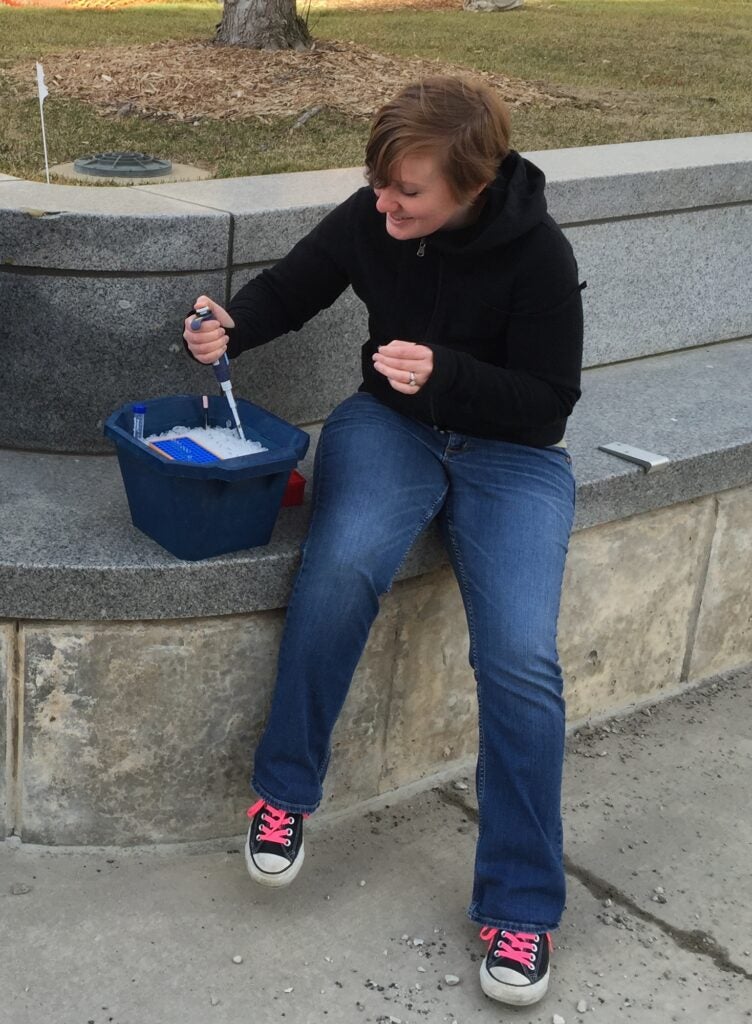 Dr. Jennifer Cash
Assistant Professor, Principal Investigator
B.S. in Zoology – Kent State University
Undergraduate research advisor:  Dr. Gail Fraizer
Ph.D. in Structural Biology – University of Cincinnati
Graduate advisor:  Dr. Thomas Thompson
Postdoc in Structural Biology – University of Michigan
Postdoc advisor:  Dr. John Tesmer
Postdoc advisor:  Dr. Michael Cianfrocco
Pronouns:  she/her/hers
Personal Bio:  Dr. Cash has had a career-long interest in understanding signaling pathways from structural biology and mechanistic perspectives.  Her interests in this began as an undergraduate in the lab of Dr. Fraizer studying VEGF signaling.  She began her training in structural biology as a graduate student by joining the lab of Dr. Thompson, there learning X-ray crystallography and studying regulation in TGF-ß signaling pathways.  She furthered her training as a postdoc in the lab of Dr. Tesmer, learning mechanisms in downstream GPCR signaling, including RhoGEF pathways.  She also extended her pallet of structural biology methods in the lab of Dr. Cianfrocco, picking up the technique of cryo-electron microscopy (cryo-EM).  In starting up her own lab here at UC Davis, she plans to continue work on the P-Rex subfamily of RhoGEFs and to expand out to study other Dbl RhoGEF family members and how their signaling is regulated.  Dr. Cash has a passion for structural biology and making it accessible to a wide audience and user base.  She takes mentoring seriously and is looking for new members who want to join the lab in the near future.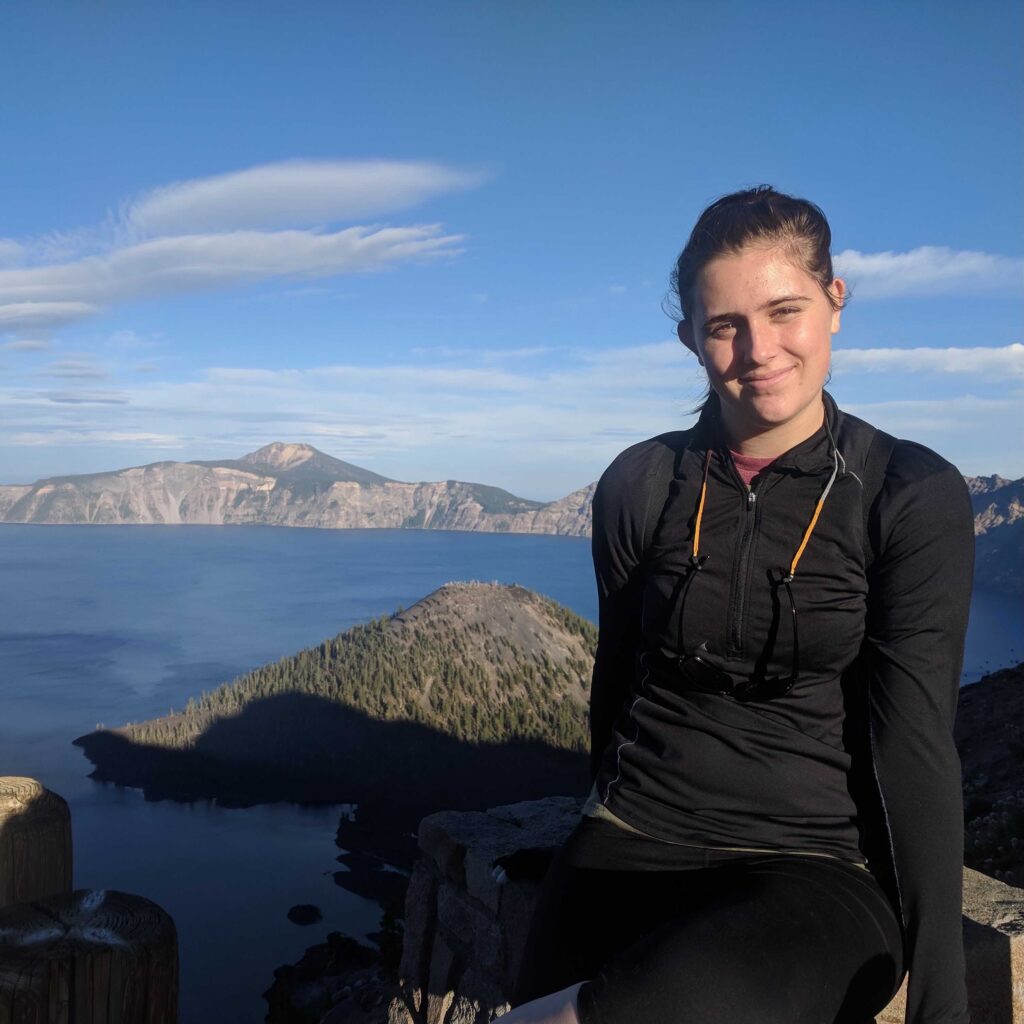 Lauren Anderson
Graduate Student, BMCDB
B.S. in Biochemistry and Molecular Biology – UC Davis
Pronouns:  she/her/hers
Personal Bio:  Lauren Anderson is a BMCDB graduate student in the Cash Lab. Her research interests lie within the realm of cell motility and how the cytoskeleton plays a role in cell movement. During her undergraduate research, she studied microtubule inner proteins in T. thermophila cilia with the guidance of Dr. Mark Winey (UC Davis) where she looked at protein domain structure-function relationships from a molecular biology perspective. Currently, her work in the Cash lab primarily focuses on how RhoGEFs, like P-Rex proteins, are regulated to drive appropriate levels of cellular movement through activation of small GTPases. Using a structural and biochemical perspective, she aims to uncover the intricacies of how P-Rex2 is regulated by PTEN and other signaling molecules.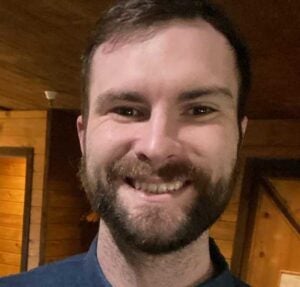 Brandon Bartelmie
Junior Specialist and Lab Manager
UC Davis
Personal Bio:  Brandon graduated from UC Davis in Spring 2022 and will pursue an M.D./Ph.D with the goal of understanding how we can develop new therapeutics involving gene editing for people affected by genetic diseases. Brandon is currently spending his gap year in the Cash lab and is hoping to learn more about structure, function, and mechanisms of signaling proteins, their implications in cancer, and how we can design therapies for cancers that develop because of them.
Chi Phan
Undergraduate student at UC Davis
Studying for B.S. in Biochemistry and Molecular Biology
Pronouns:  she/her/hers
Personal Bio:  Chi is a third year Biochemistry and Molecular Biology major who joined the Cash Lab during Summer 2022. She is interested in learning about protein signaling and regulation, especially in relation to the causation of diseases like cancer. Chi is excited to gain experience working in a lab and learning about different lab techniques. She is thrilled to learn about structural biology during her time at the Cash lab.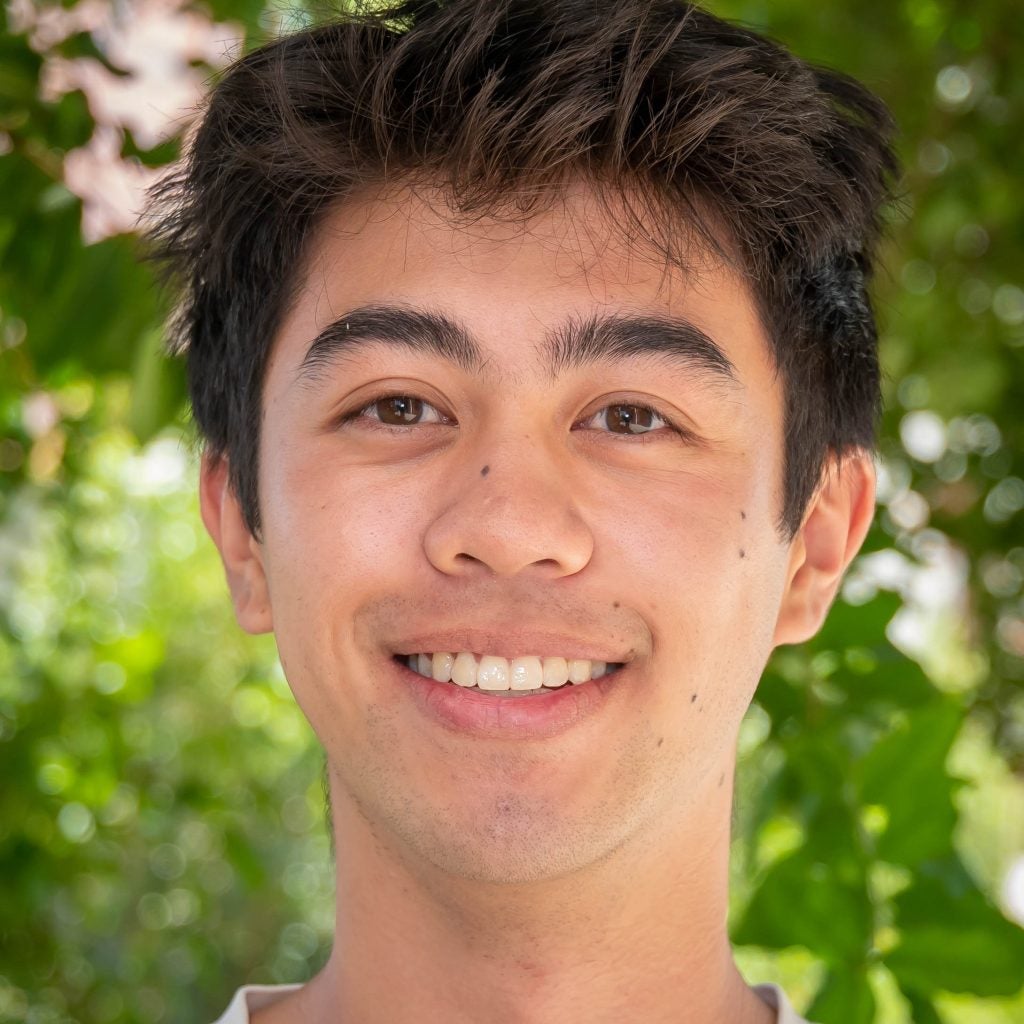 Matthew Braga
Graduate Student, BMCDB
B.S. in Biochemistry – University of Southern California
Pronouns:  he/him/his
Personal Bio:  Matthew Braga is a BMCDB graduate student in the Cash Lab. His research interests are broadly related to studying the cellular mechanisms that result in diseases like cancer. In his time as an undergraduate, Matt studied uncharacterized genes in the fission yeast, Schizosaccharomyces pombe, and investigated their roles in promoting genome integrity. Matt will now focus on how the RhoGEF, PDZ-RhoGEF, is regulated in the absence of active GPCR signaling. Matt is really looking forward to working with the Cash Lab and learning more about signaling pathways, biochemistry and structural biology.
Alumni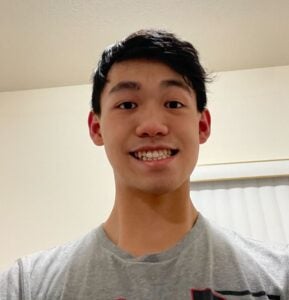 Jonathan Kwok
Spent time with us as an Undergraduate Student at UC Davis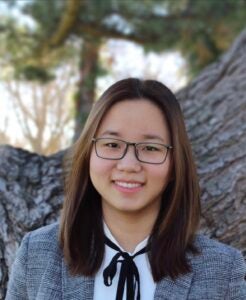 Cuc Huynh
Spent time with us as an UCDGAP Summer Student
Alex Missman
Spent time with us as a Junior Specialist and Lab Manager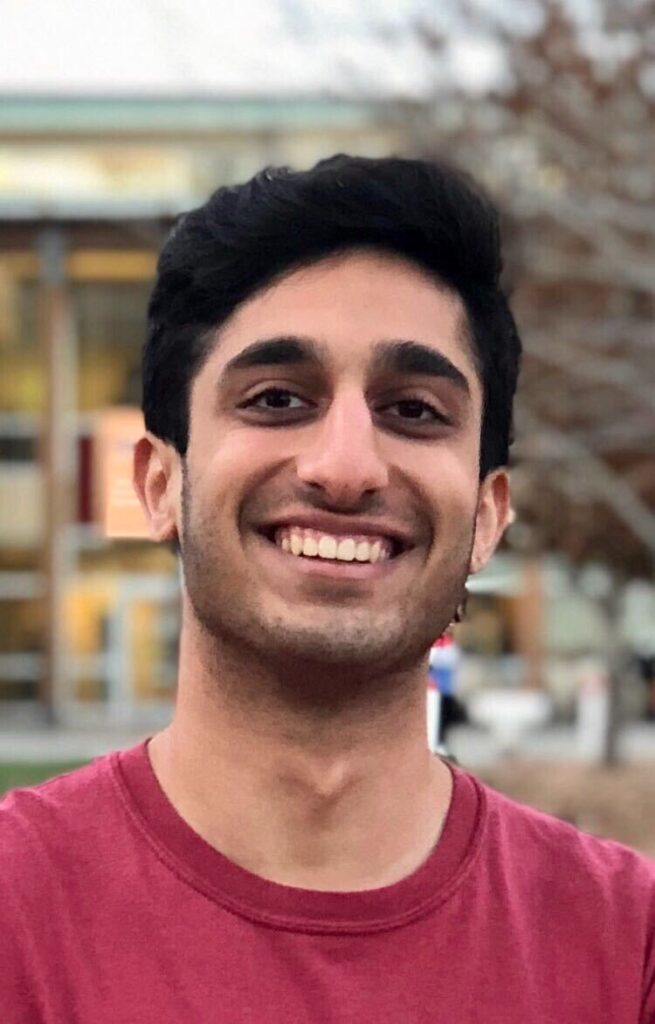 Nikesh Thadani
Spent time with us as an Undergraduate Student at UC Davis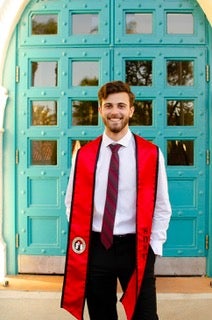 Steven Decker
Spent time with us as a rotating Graduate Student, BMCDB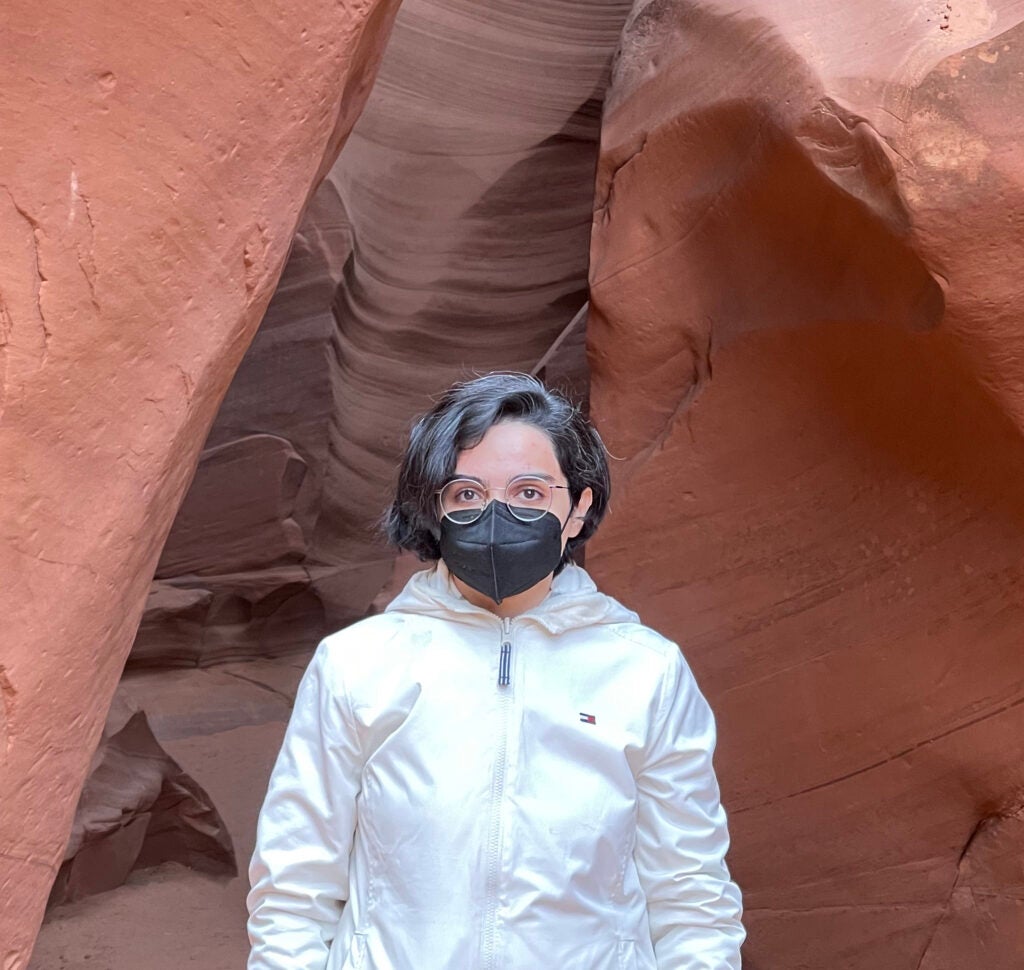 Sara Hariri
Spent time with us as a rotating Graduate Student, BMCDB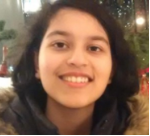 Nicole Rodrigues
Spent time with us as a rotating Graduate Student, BMCDB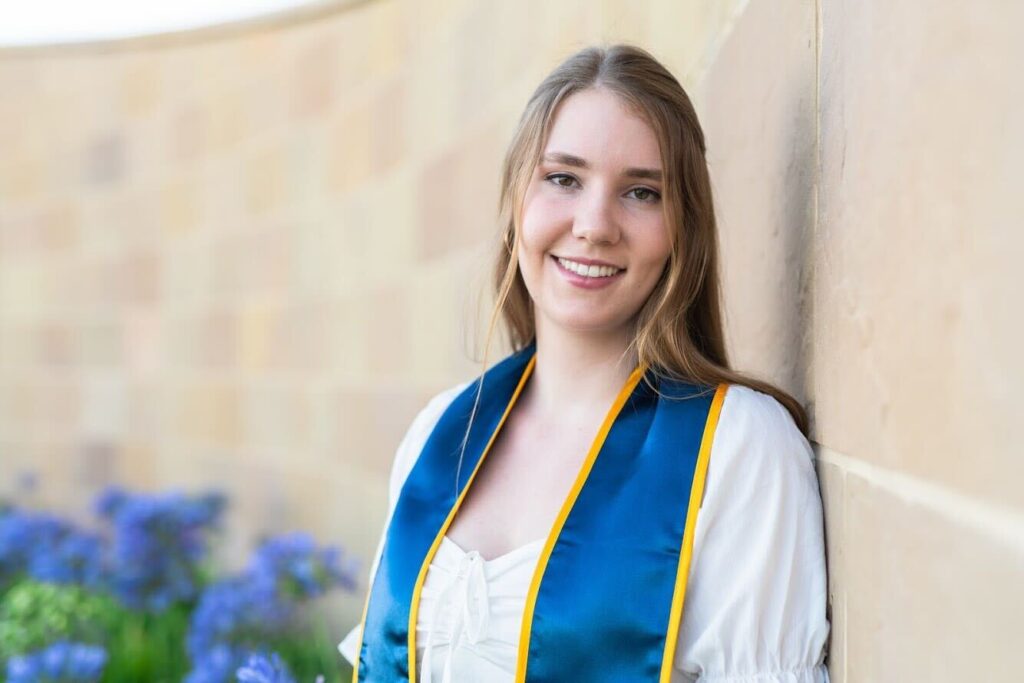 Julie Learn
Spent time with us as a rotating graduate student, BMCDB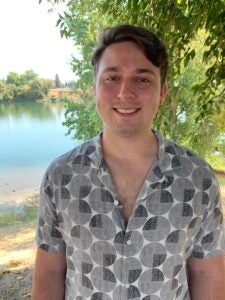 Jacob Wurster
Spent time with us as an Undergraduate Student at UC Davis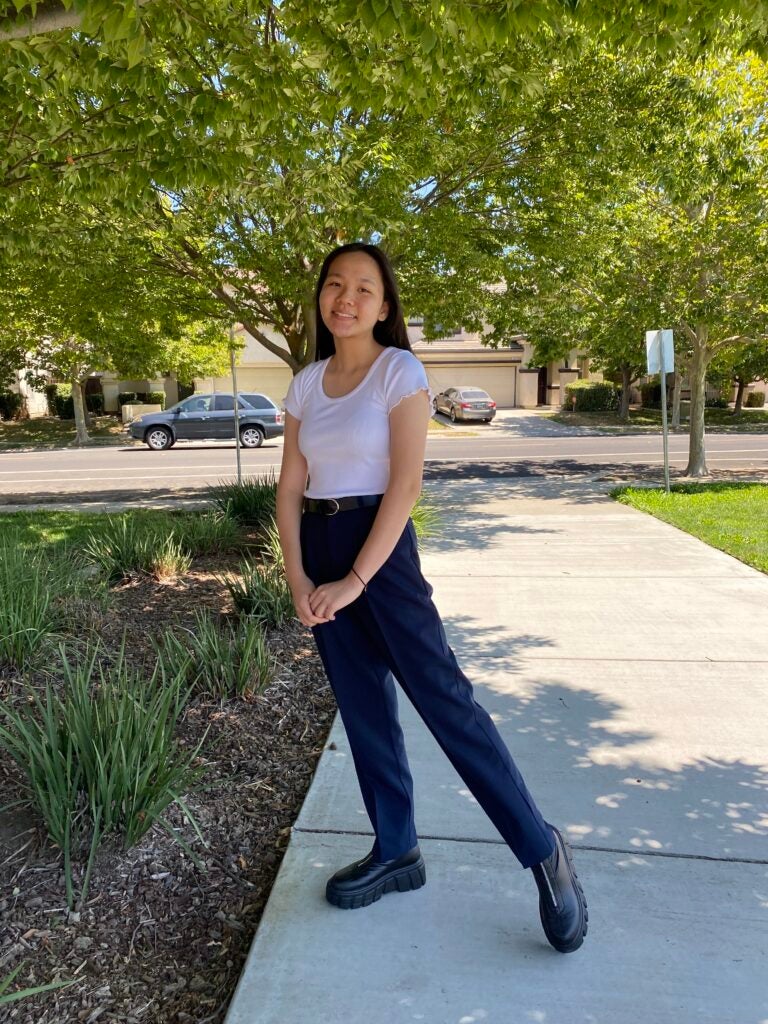 Angela Ly
Spent time with us as a High School Student Volunteer/Intern