2023
Matt has decided to join the Cash Lab!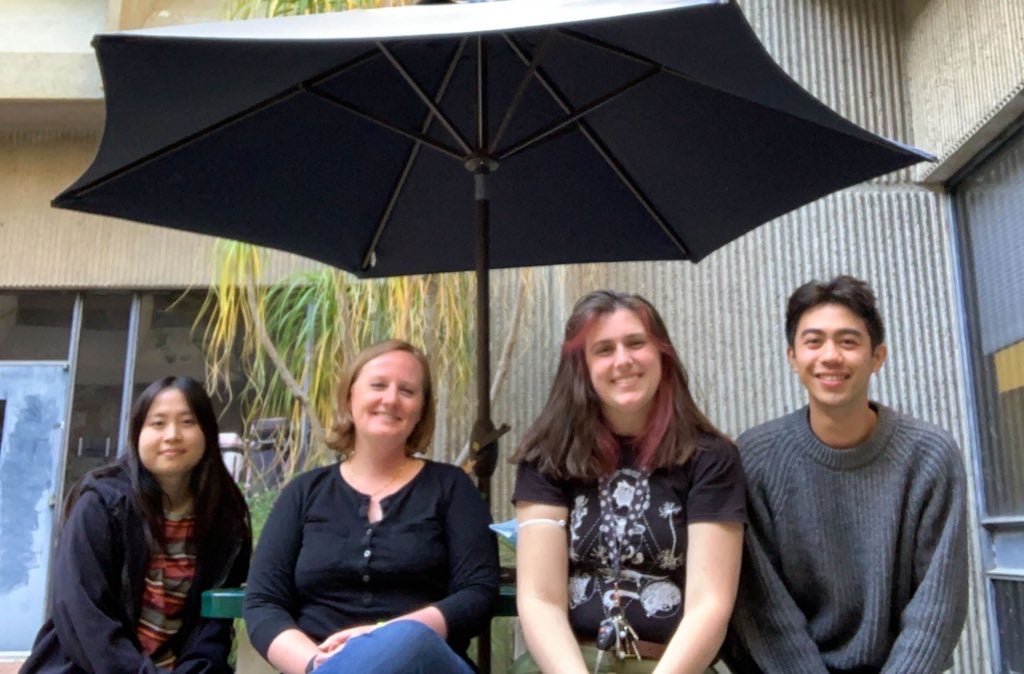 Jen and Lauren teach at the Cold Spring Harbor Cryo-EM Course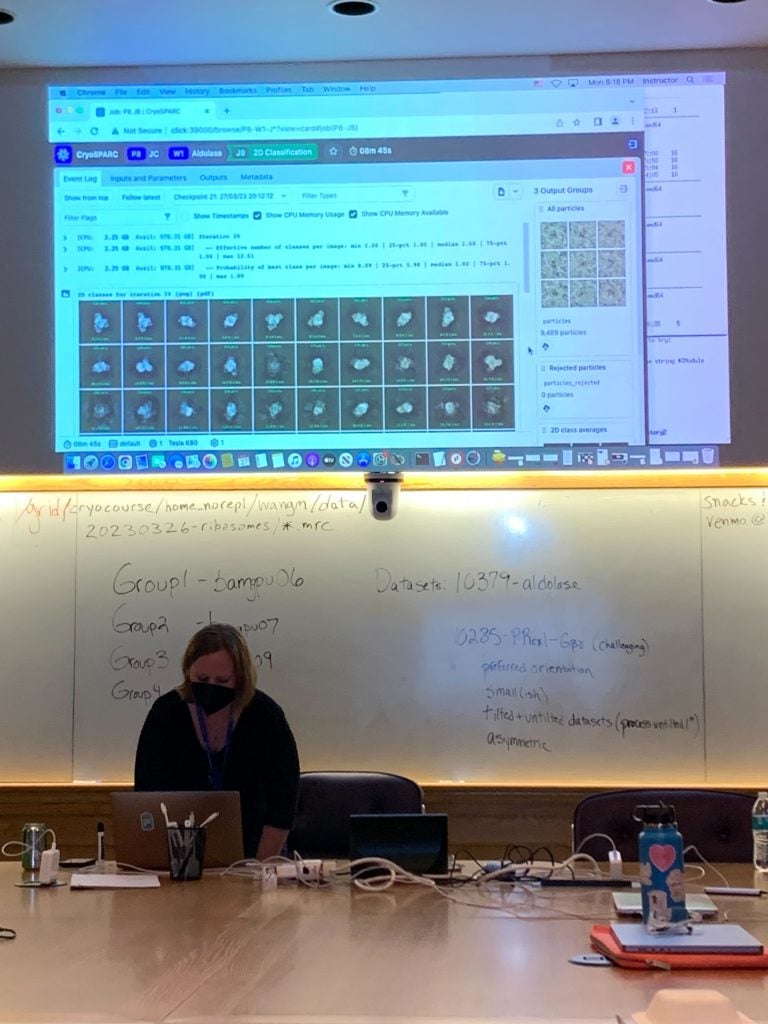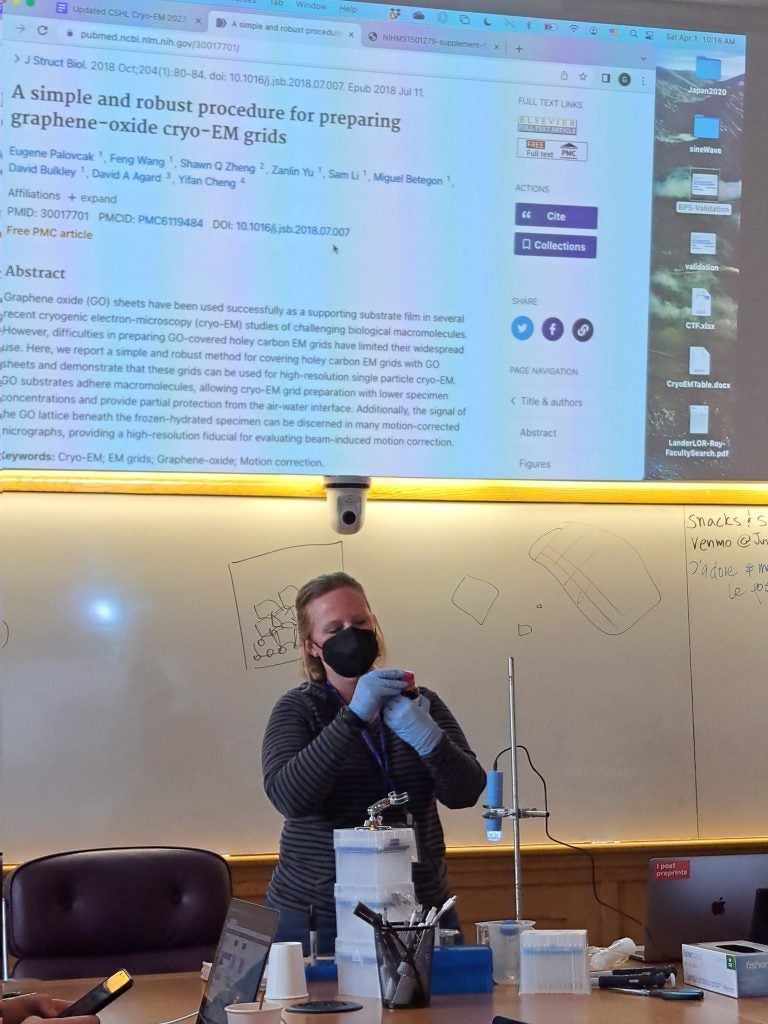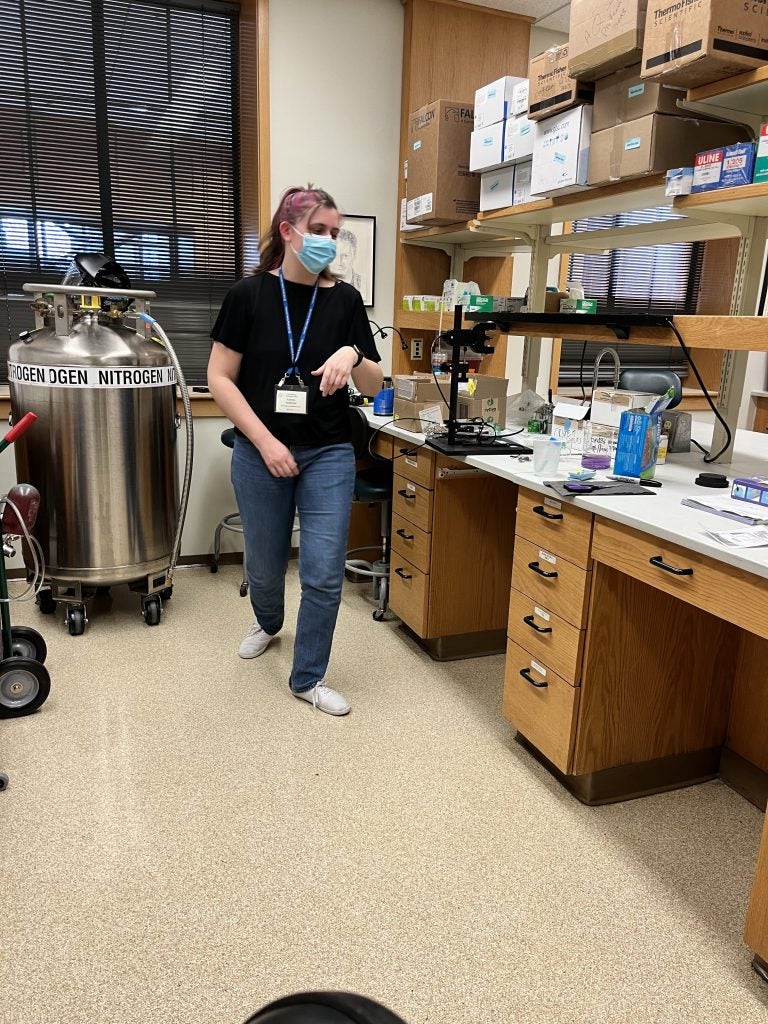 Brainstorming session – March 2023
2022
Cash lab holiday party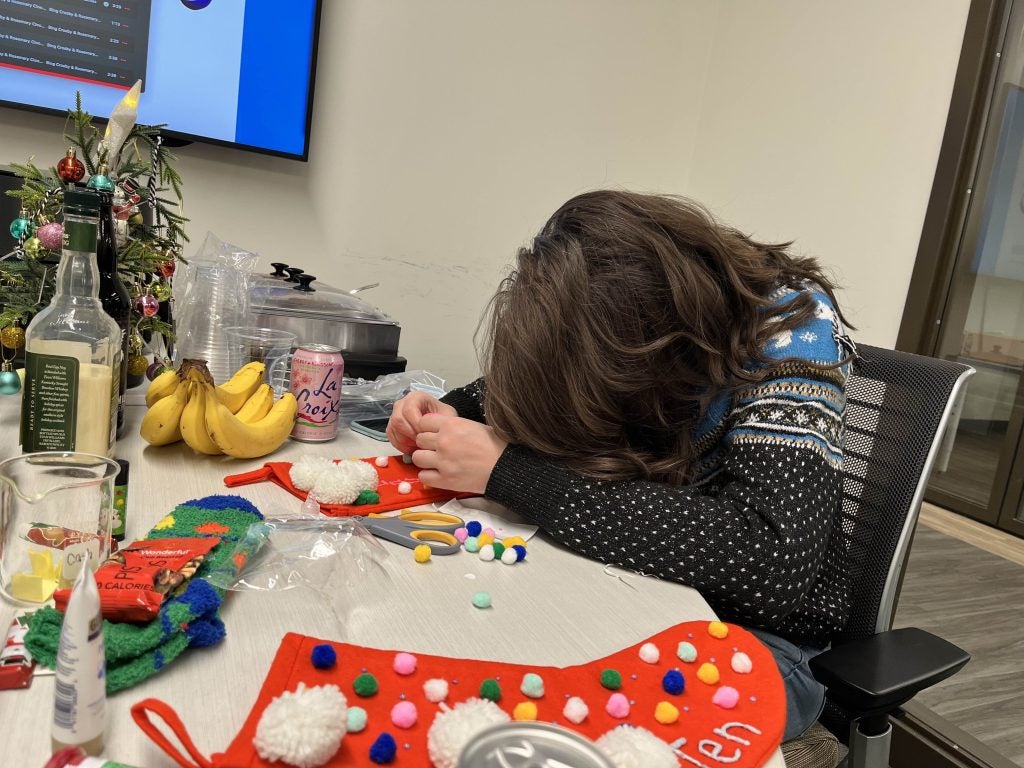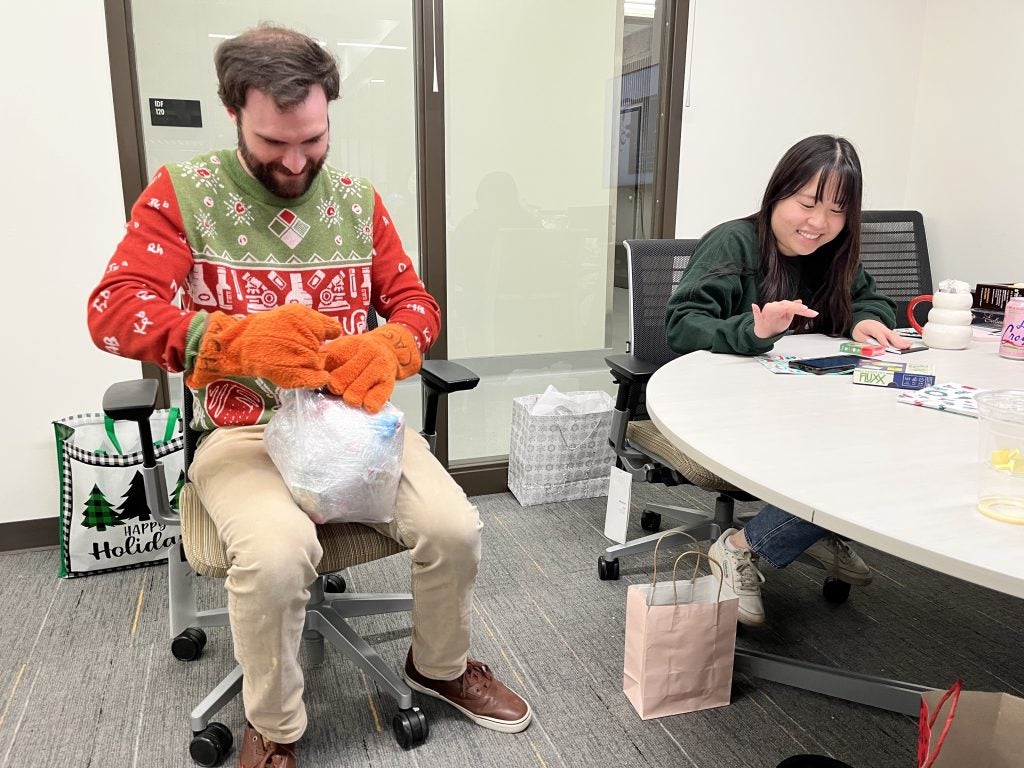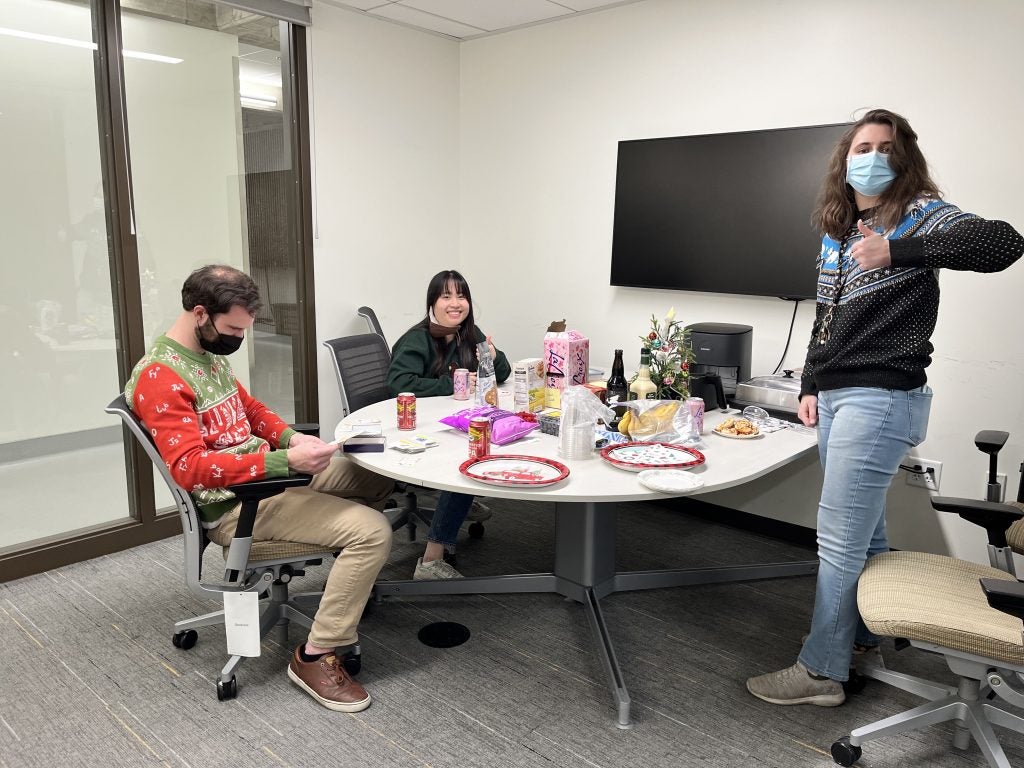 Lab photo – Sept 2022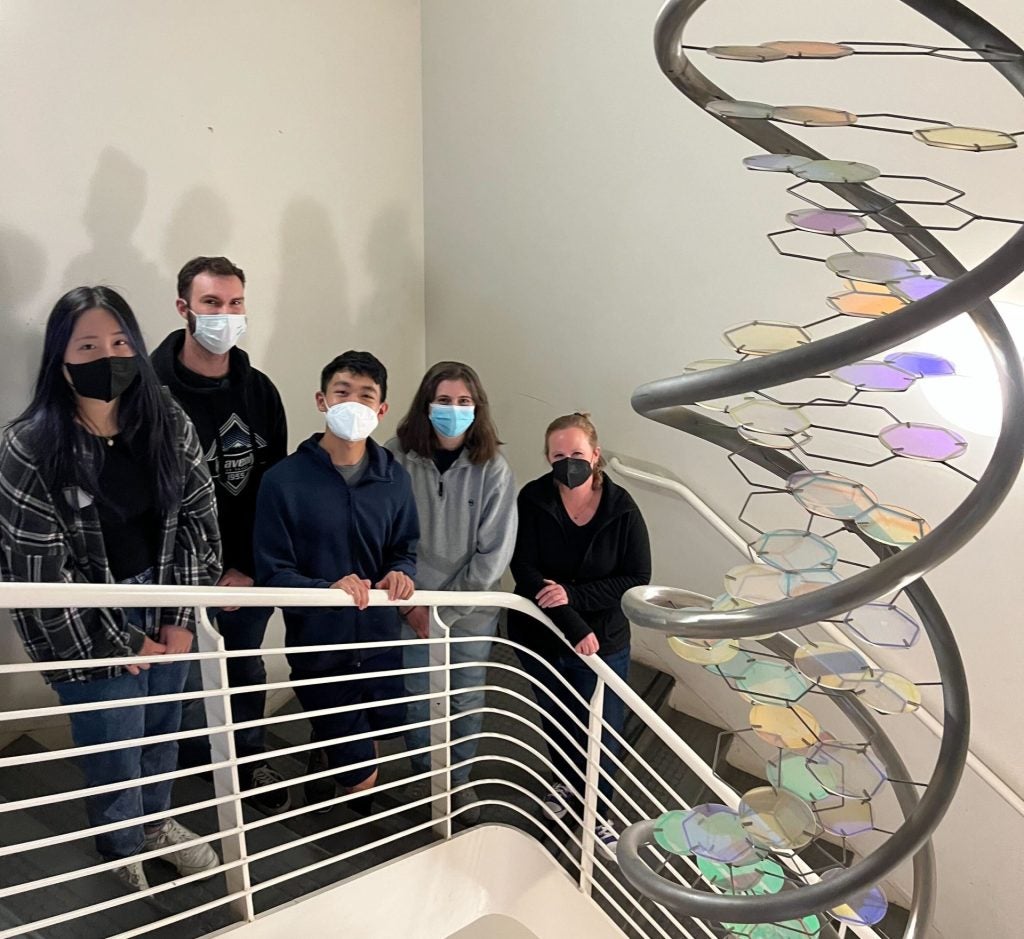 Lauren and Jonathan on the Glacios
Alex is headed to grad school at the University of Michigan!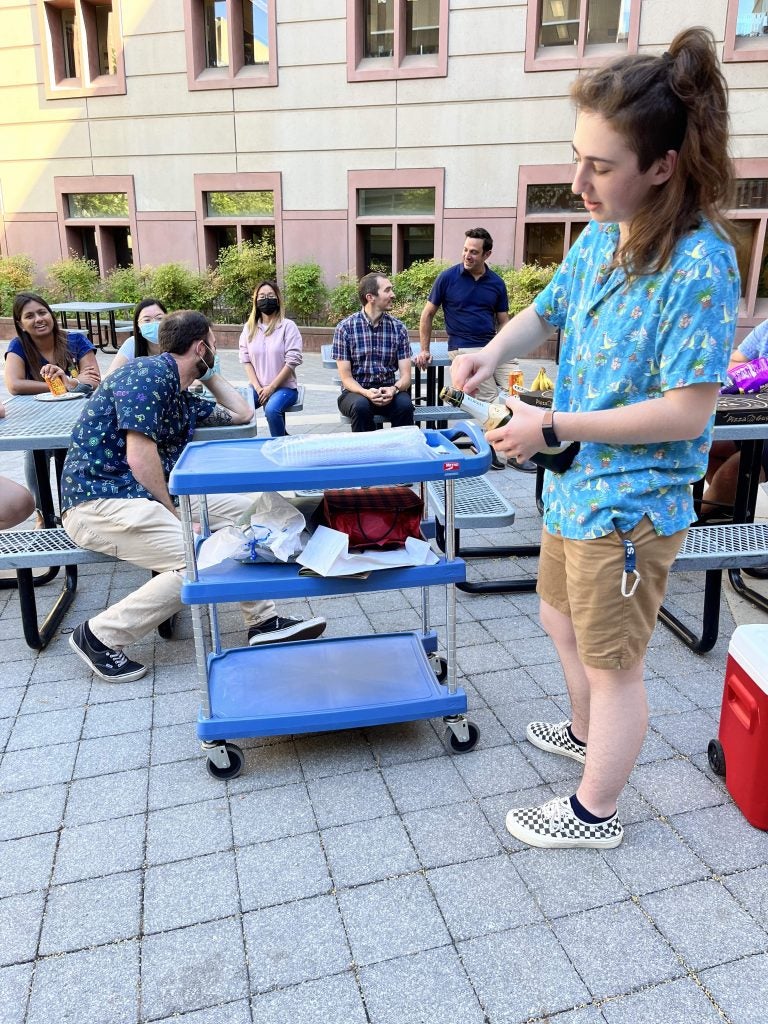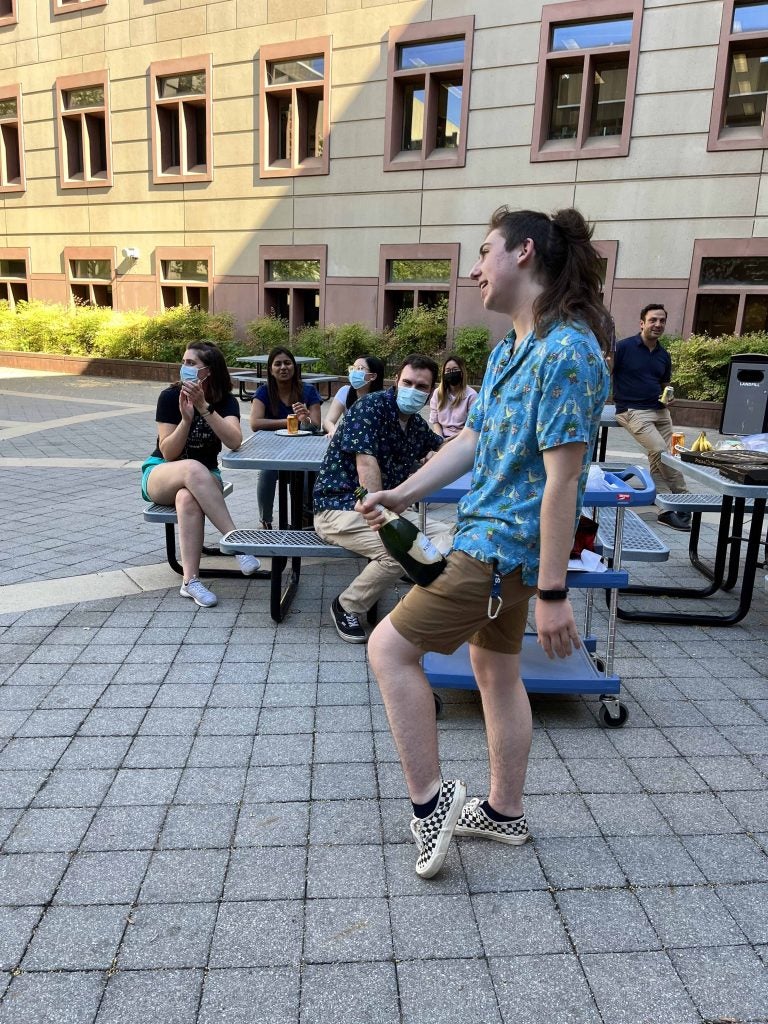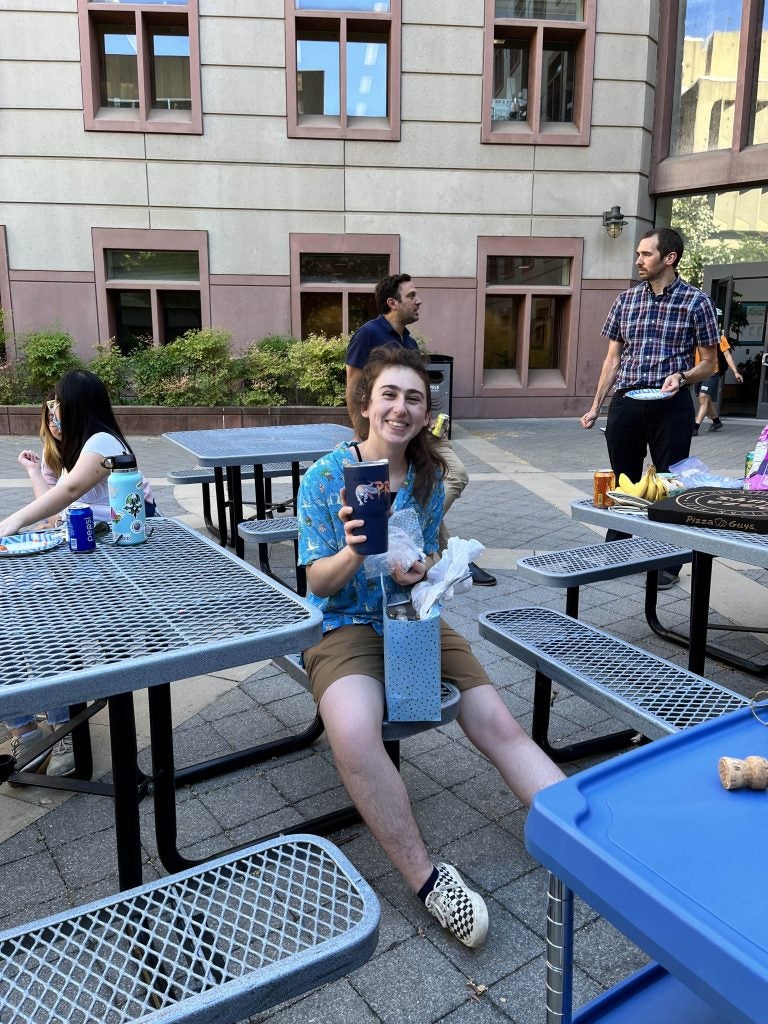 Lab photo – June 2022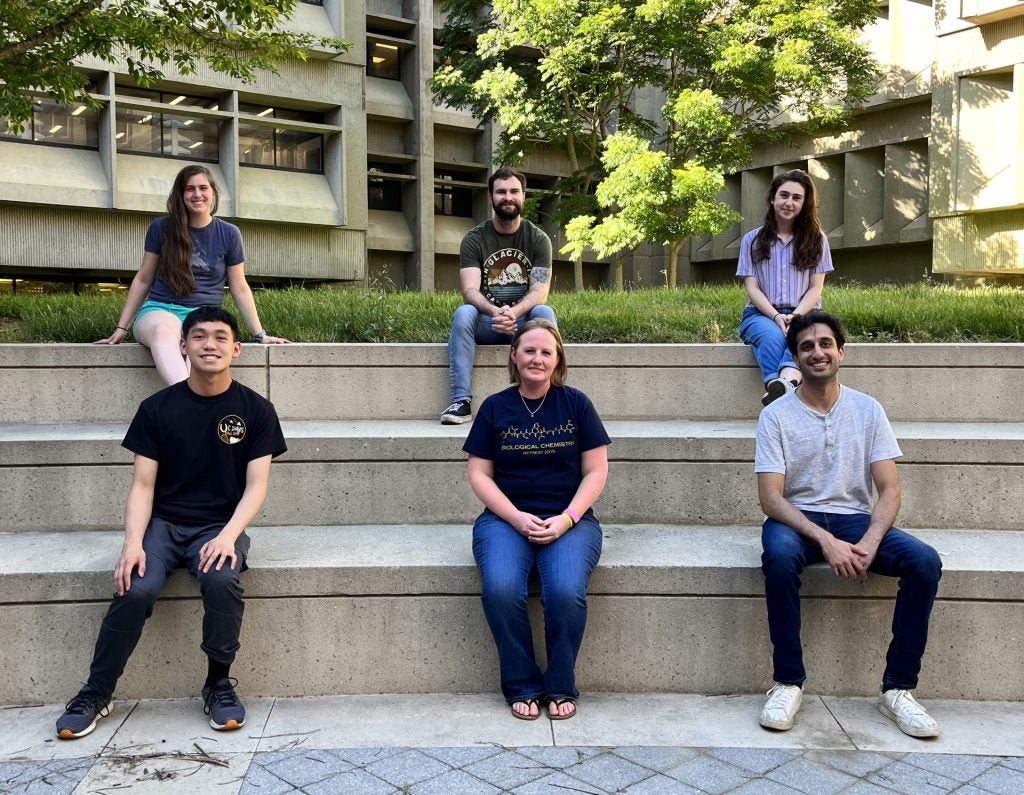 The lab attends their first conference – the Phosphorylation and G-Protein Mediated Signaling Networks GRC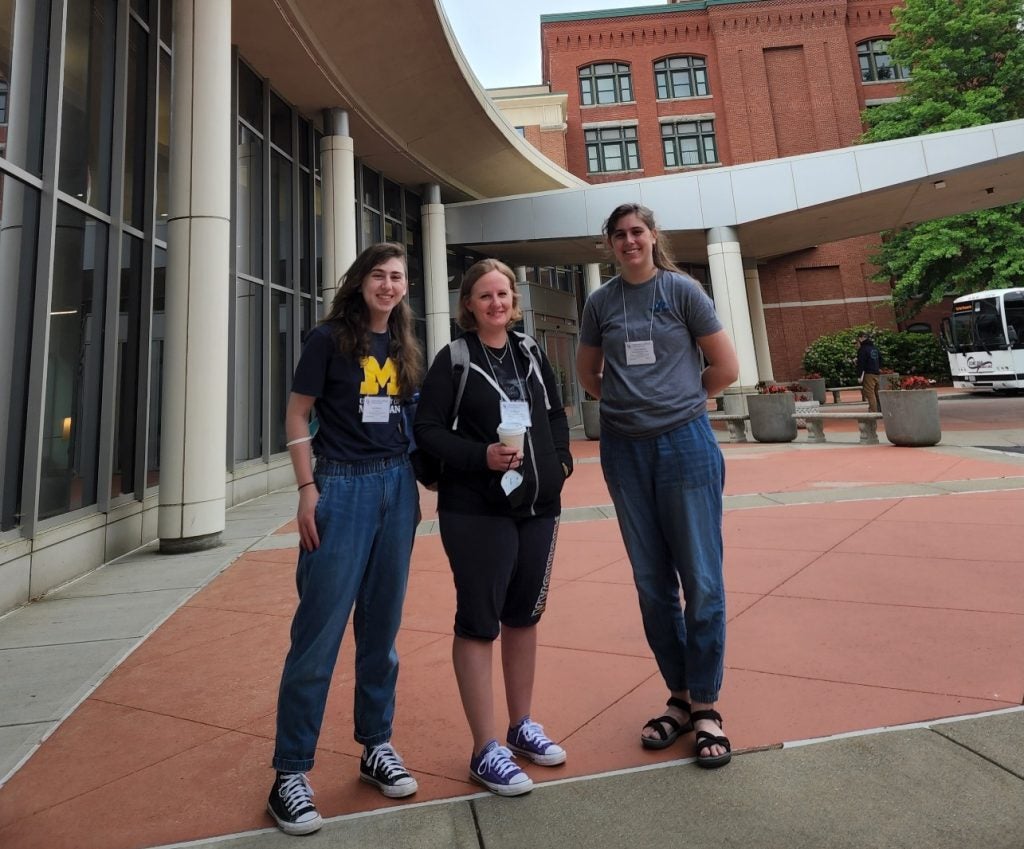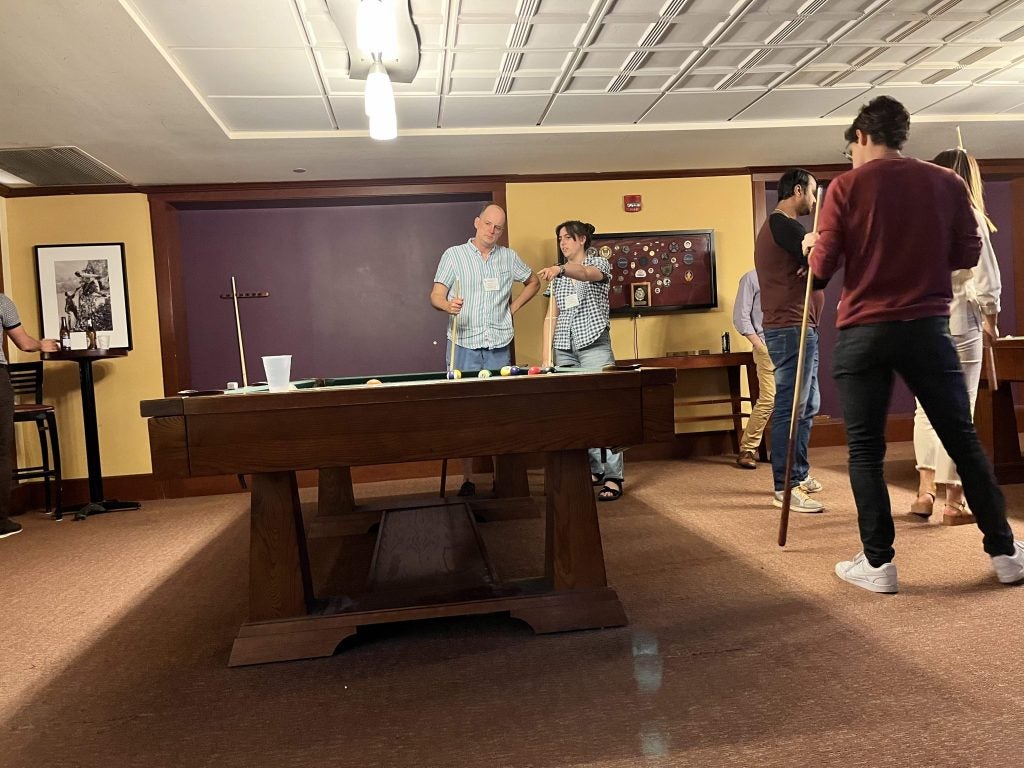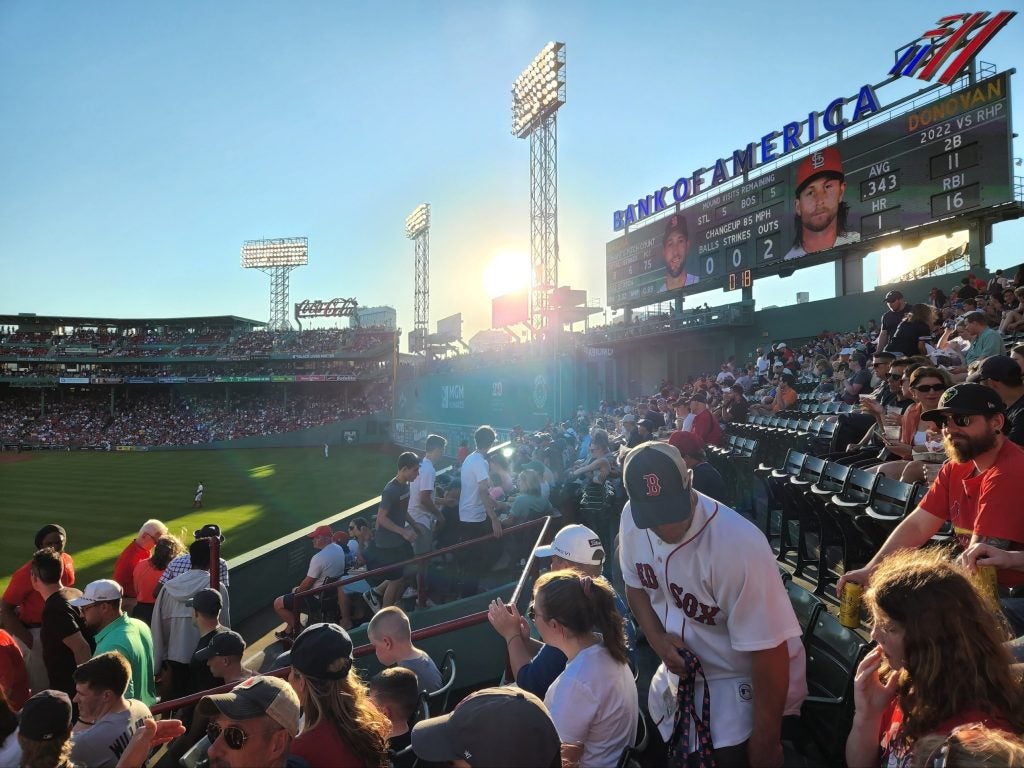 Lauren achieves candidacy with flying colors!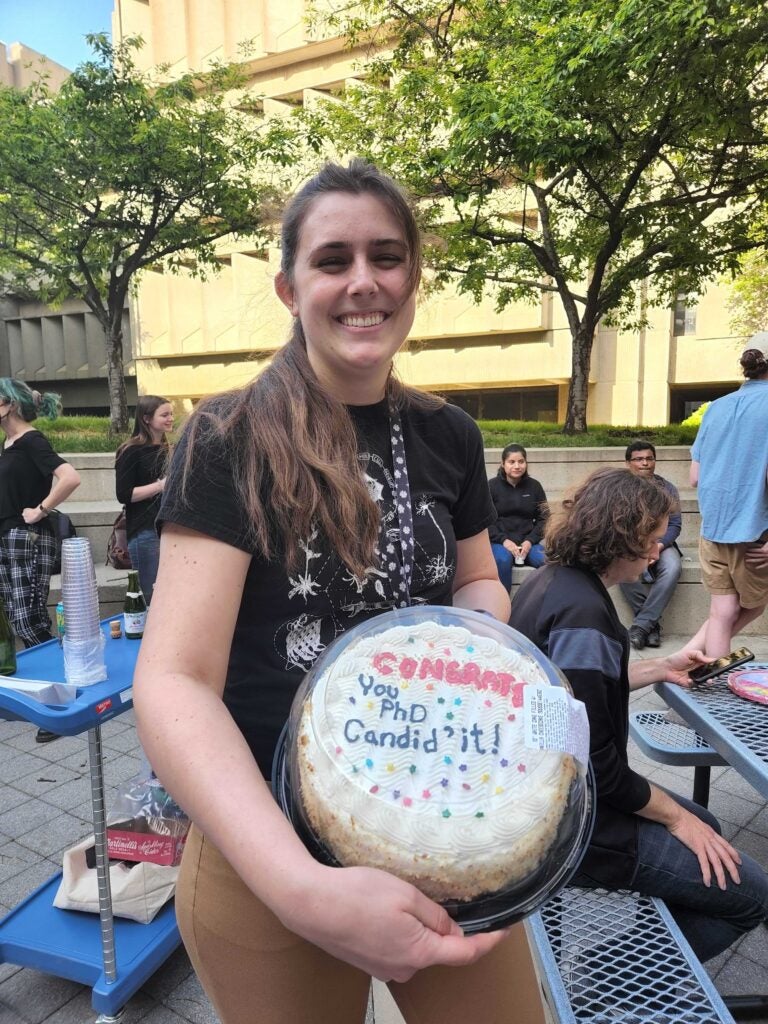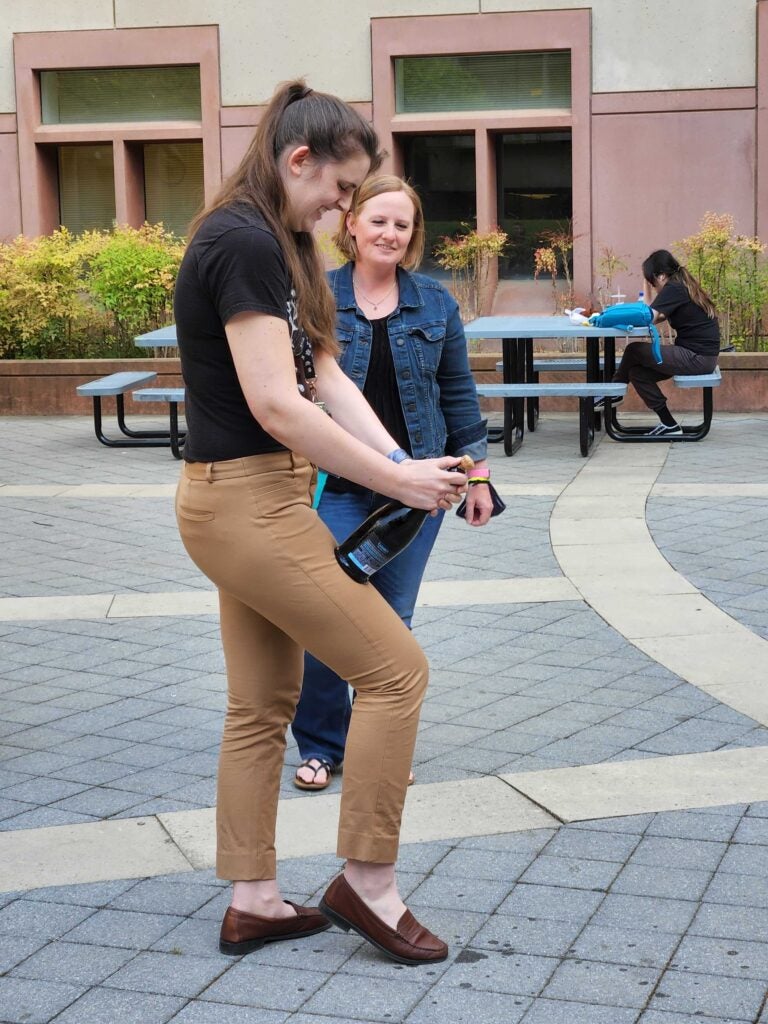 Lauren at the NCCAT cryo-EM training workshop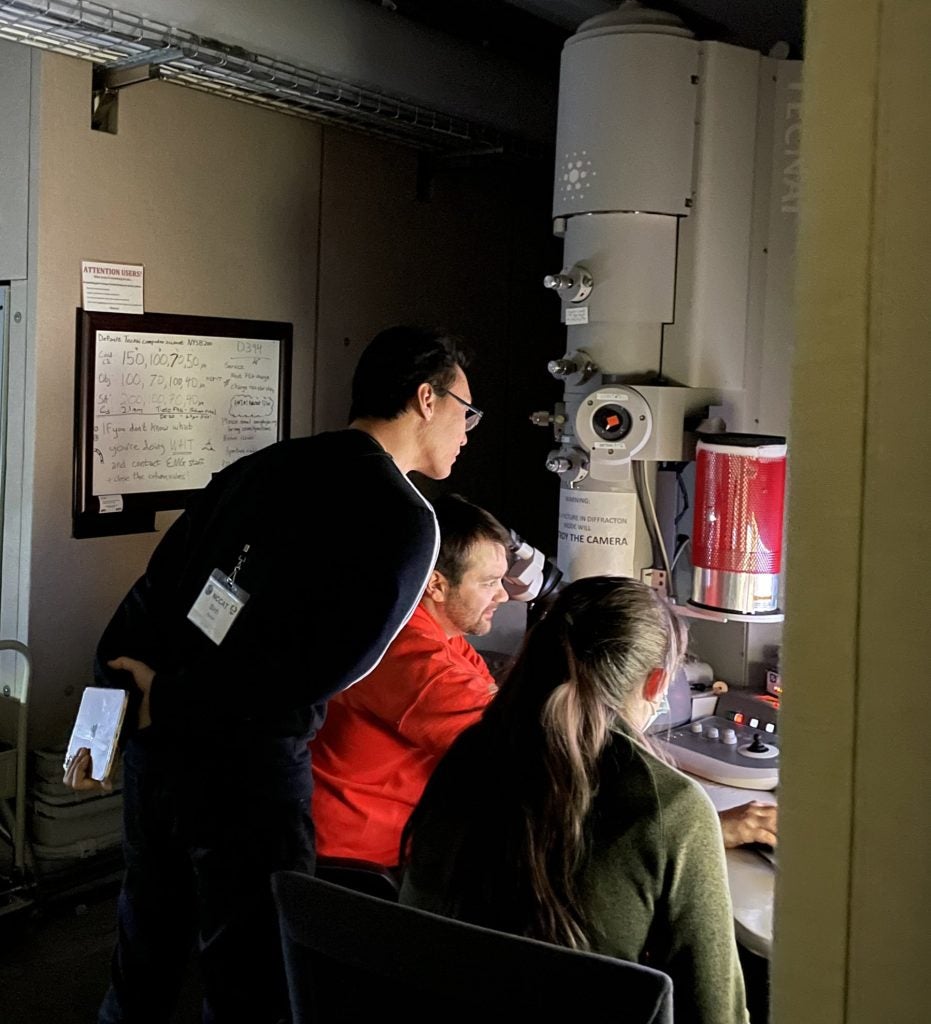 …to open another lab space.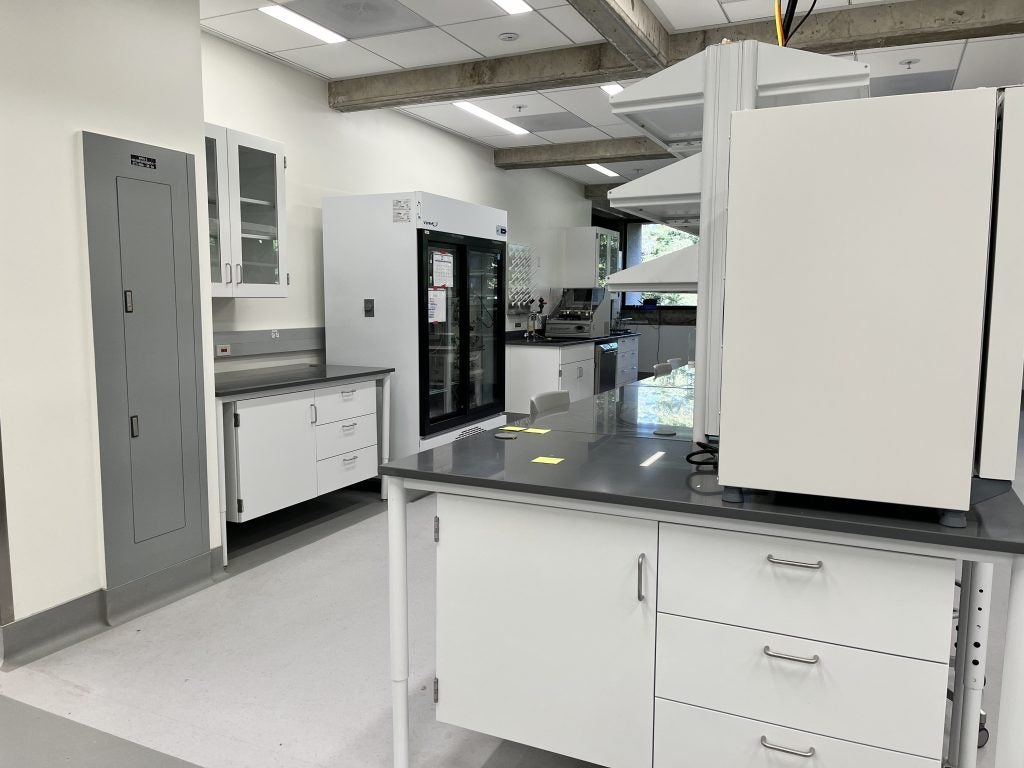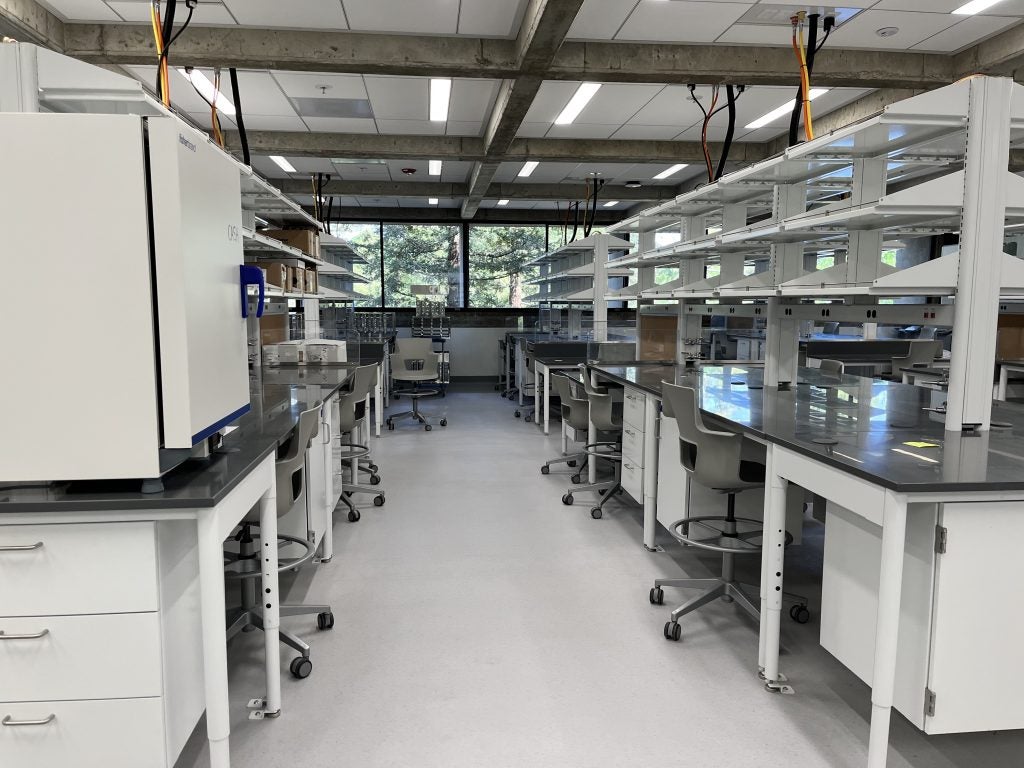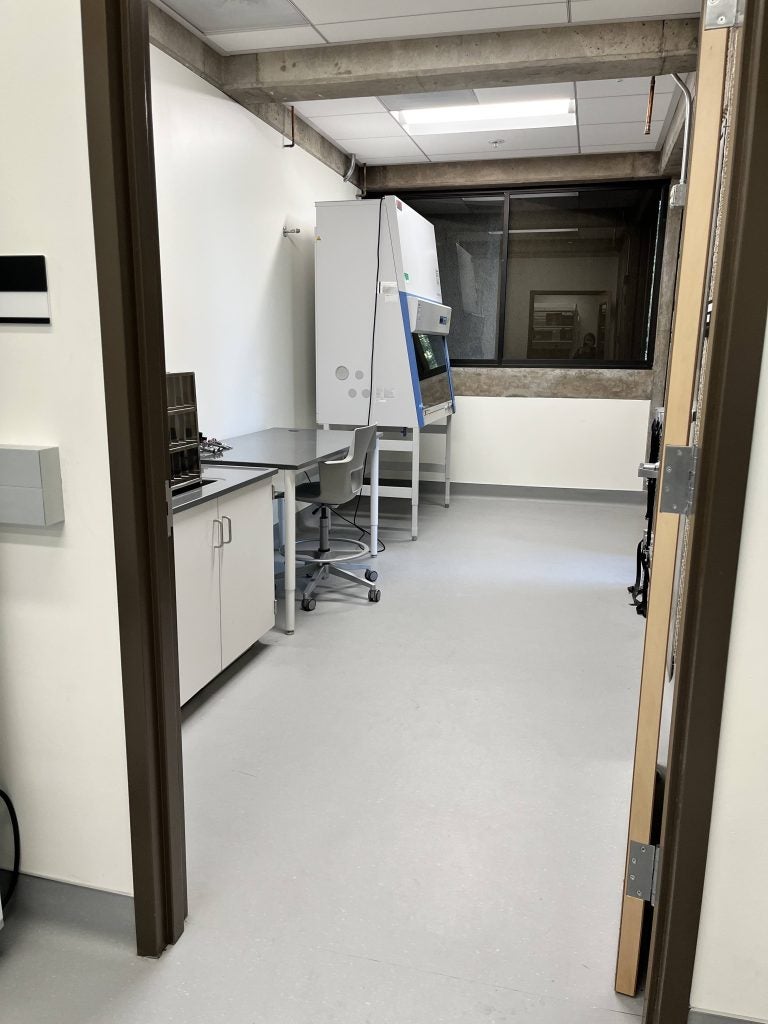 Closing down one lab space…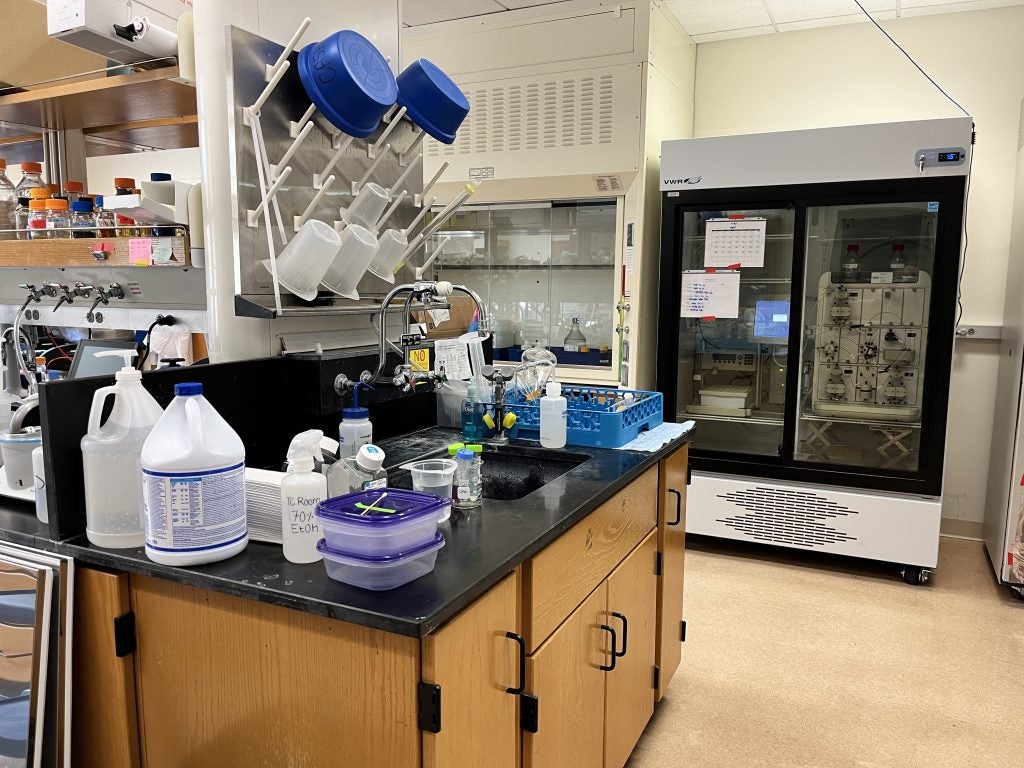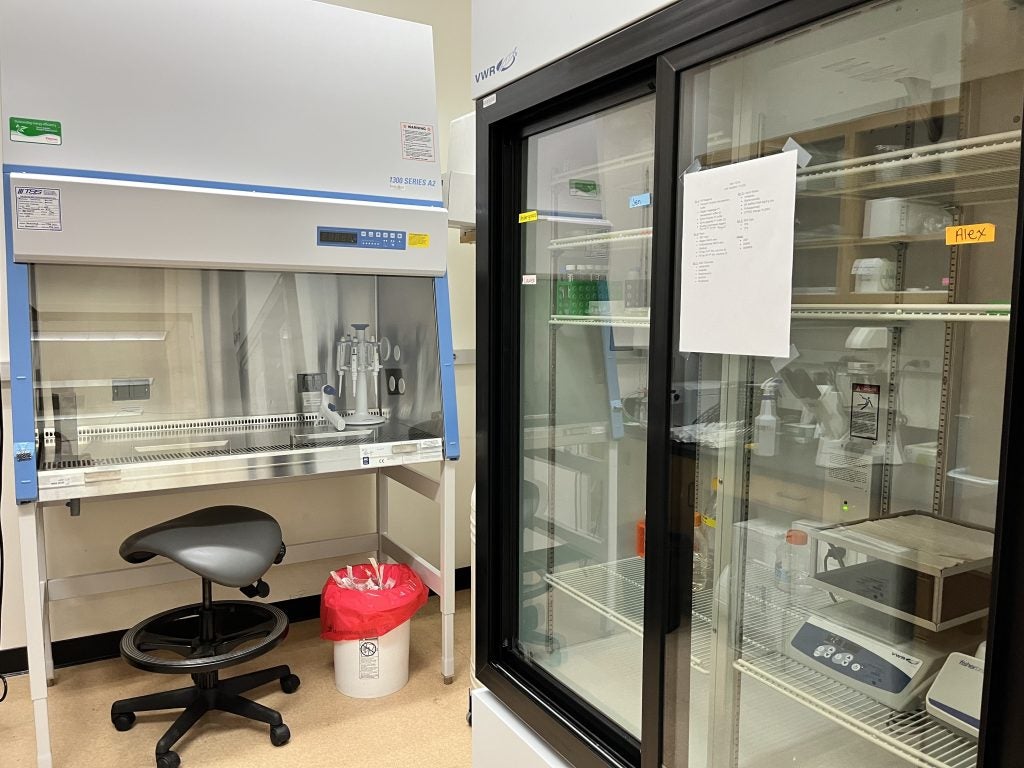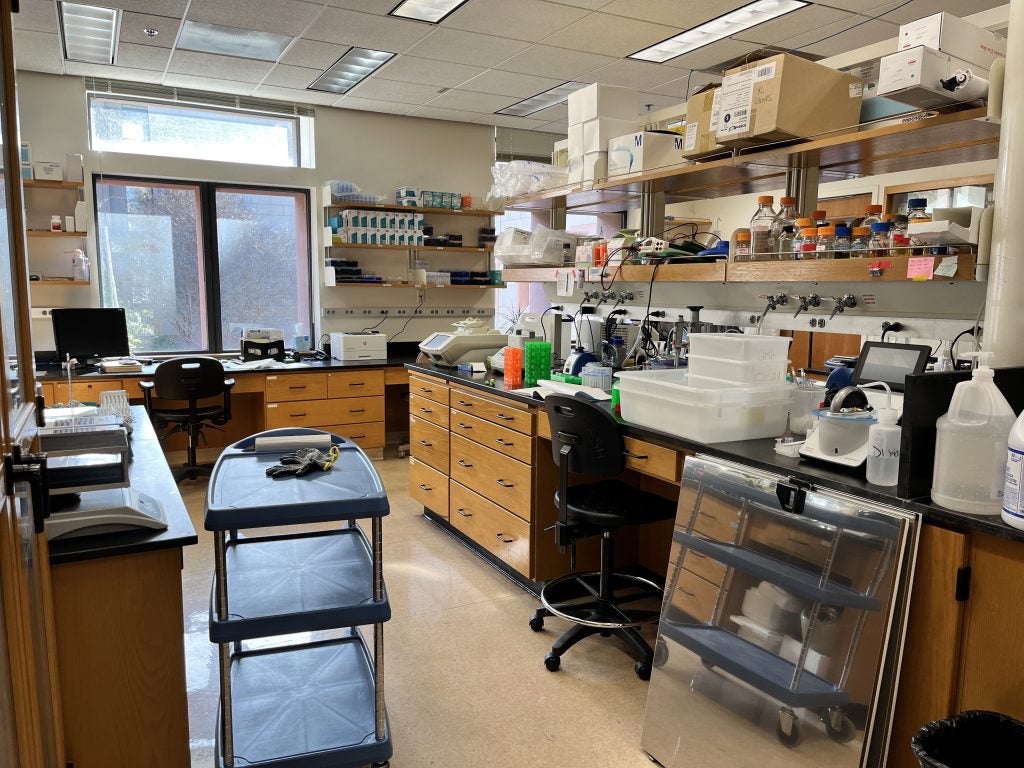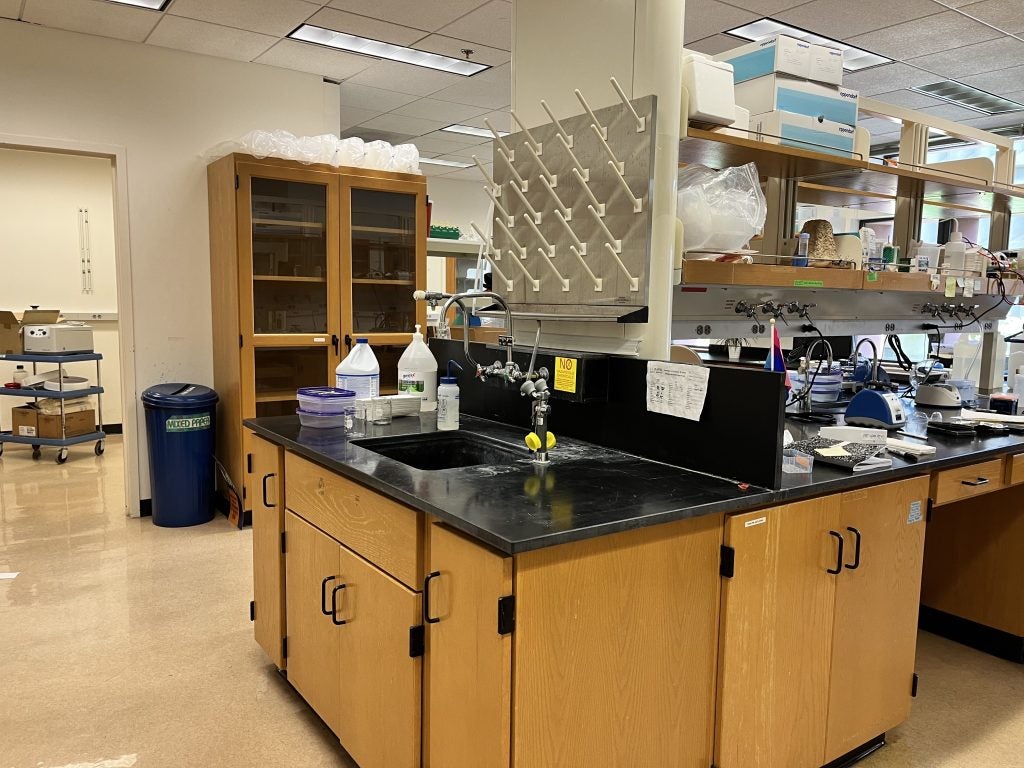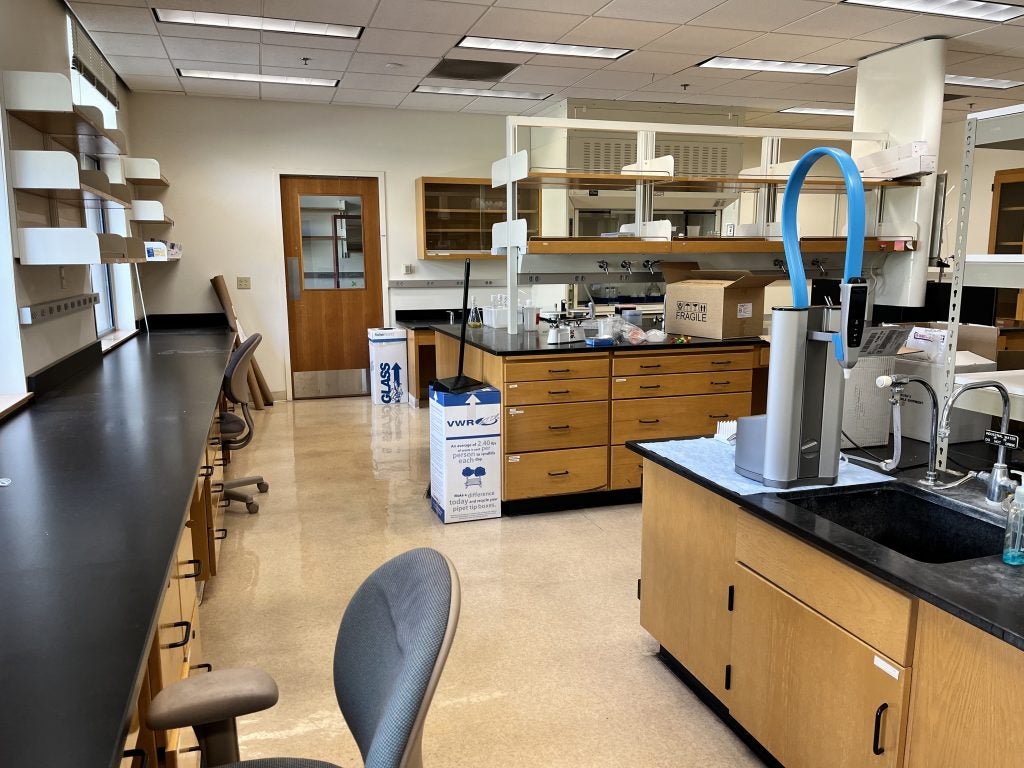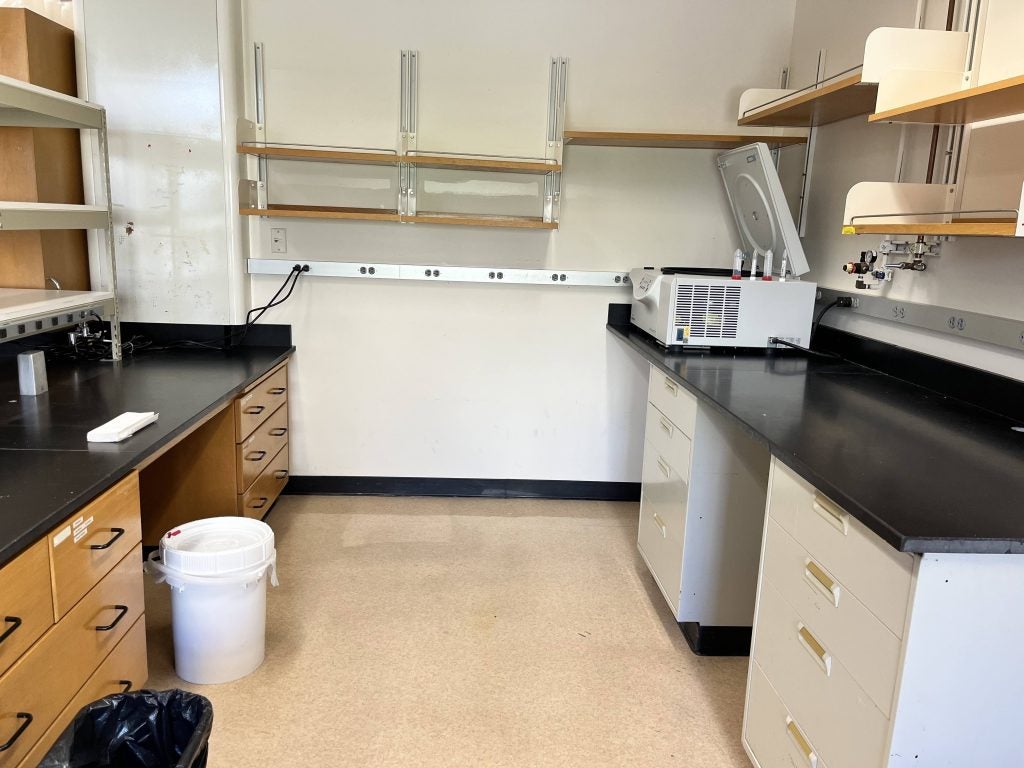 2021
Construction in the new lab space is coming along nicely!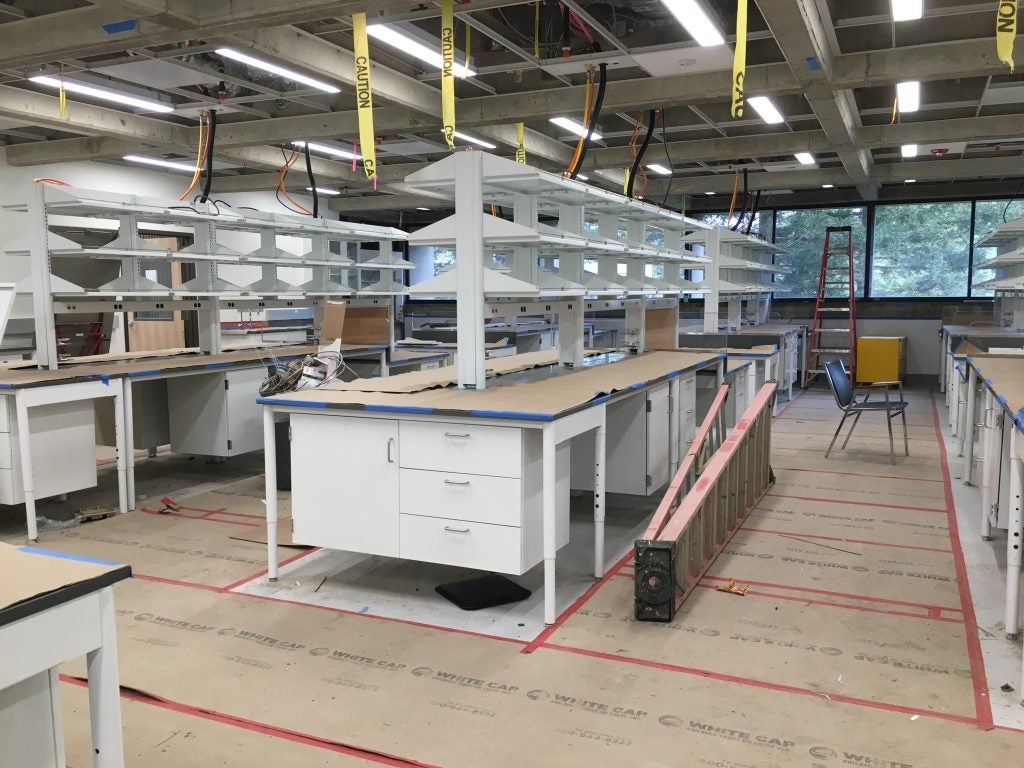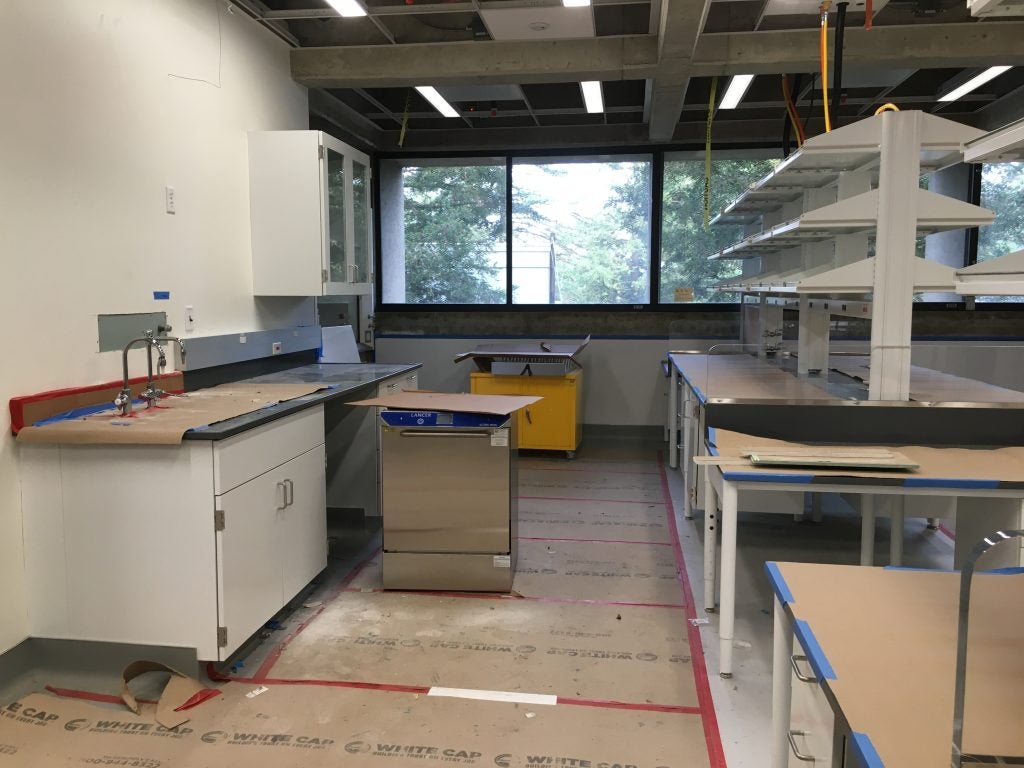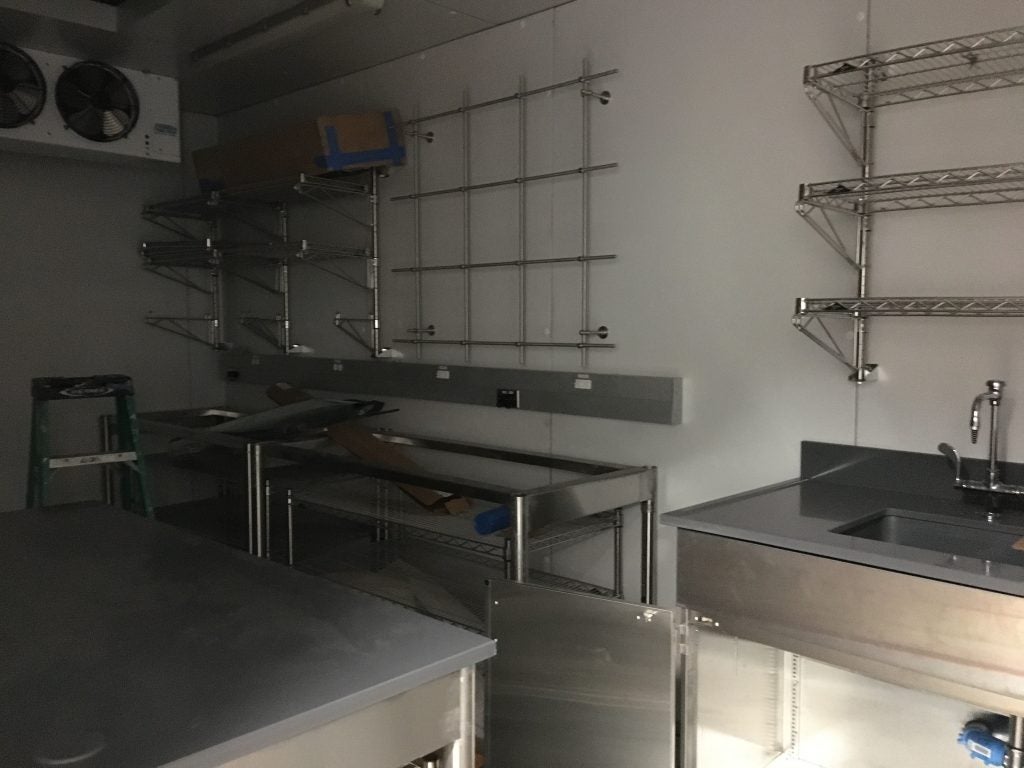 Lab photo – Oct 2021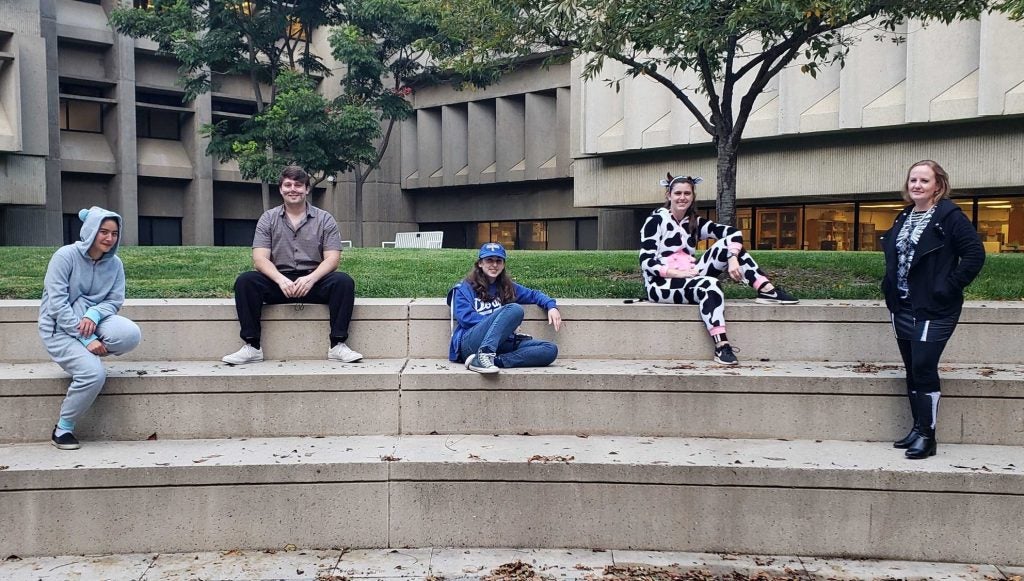 Lab photo – Aug 2021
Potluck at Dr. Cash's house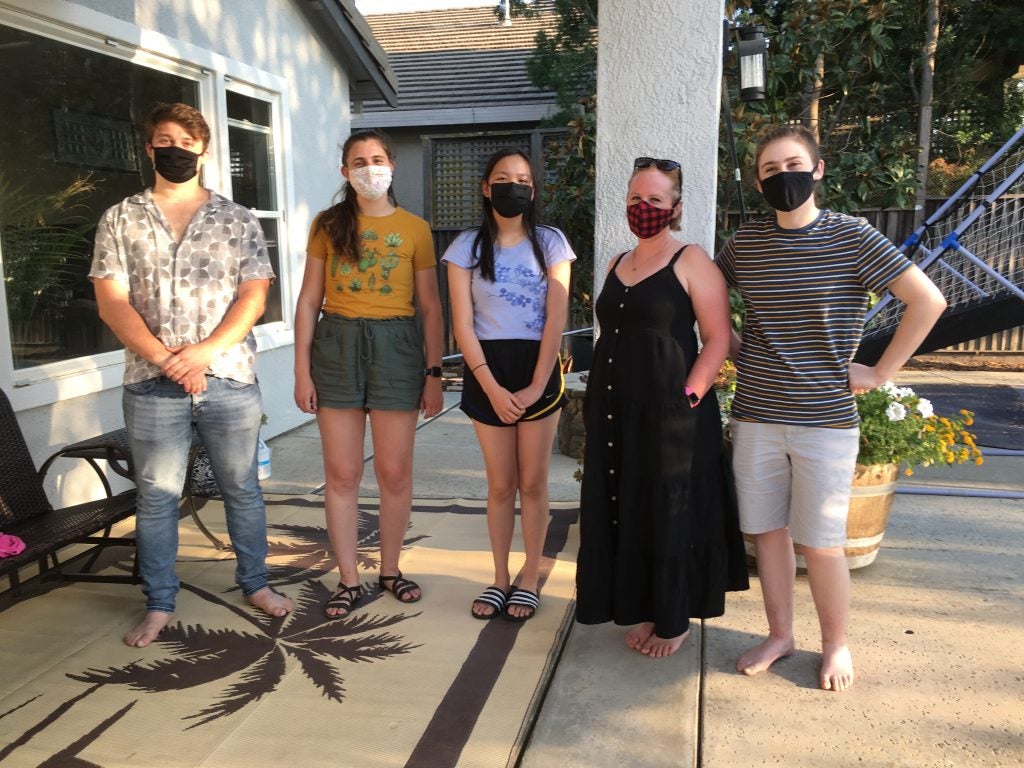 Lauren freezing grids on the GP2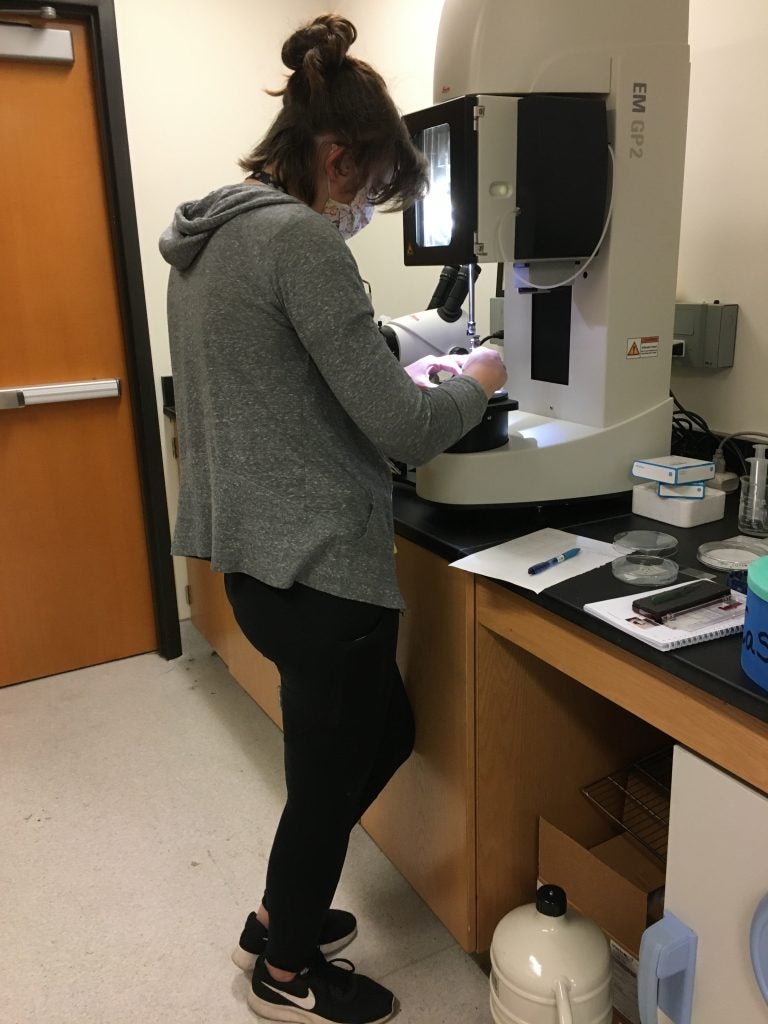 Lab photo – July 2021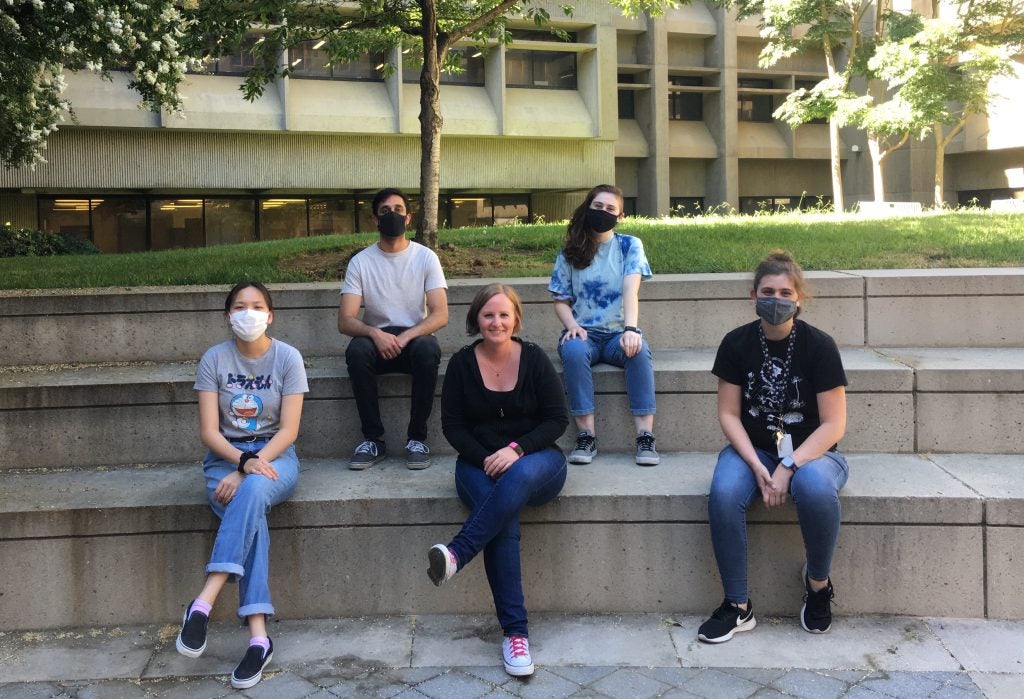 The end of Lauren's rotation – we walked to the park and got food, and then got drenched by the rain!
We're finally starting to get plastics!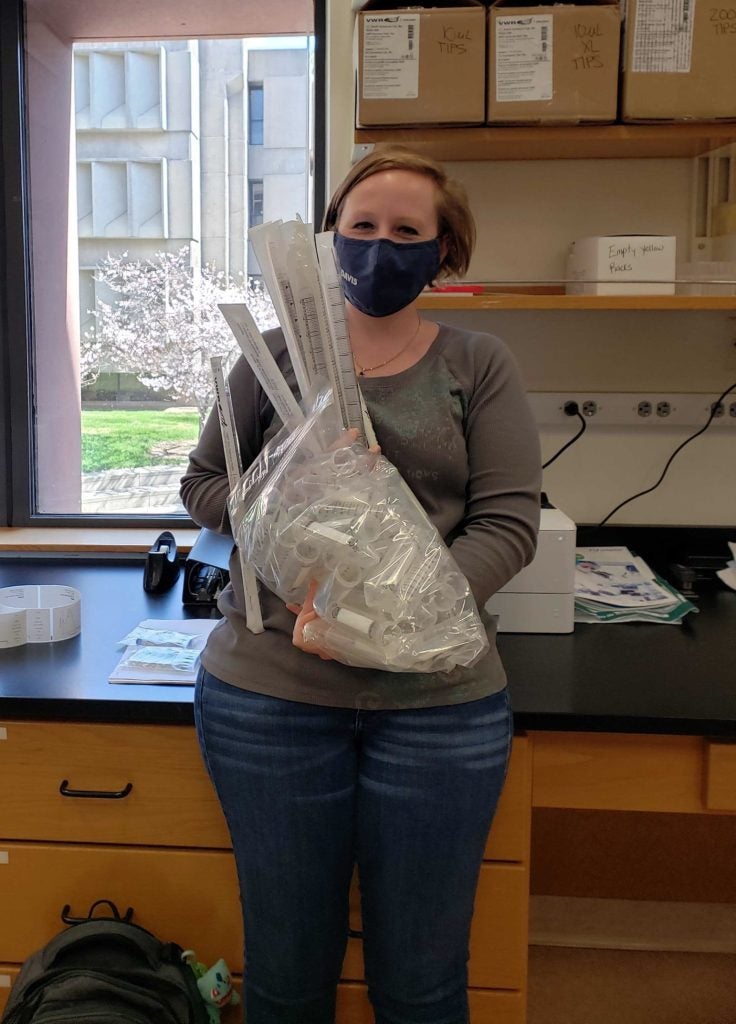 First lab celebration with pizza and drinks!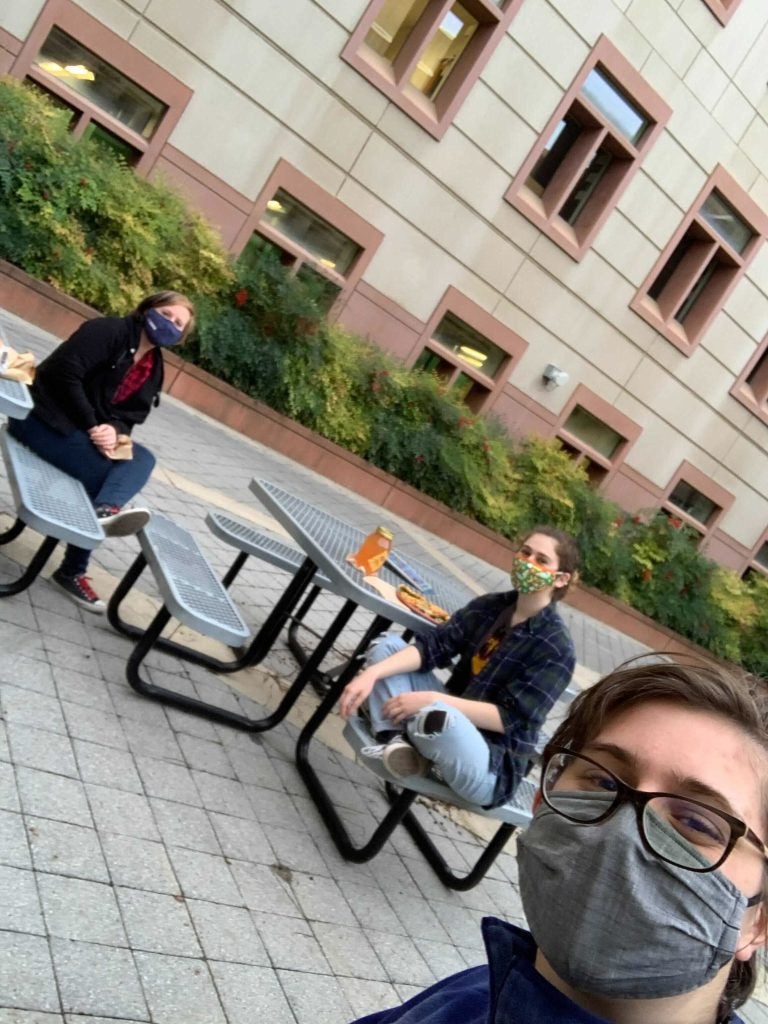 2020
The lab space is starting to come together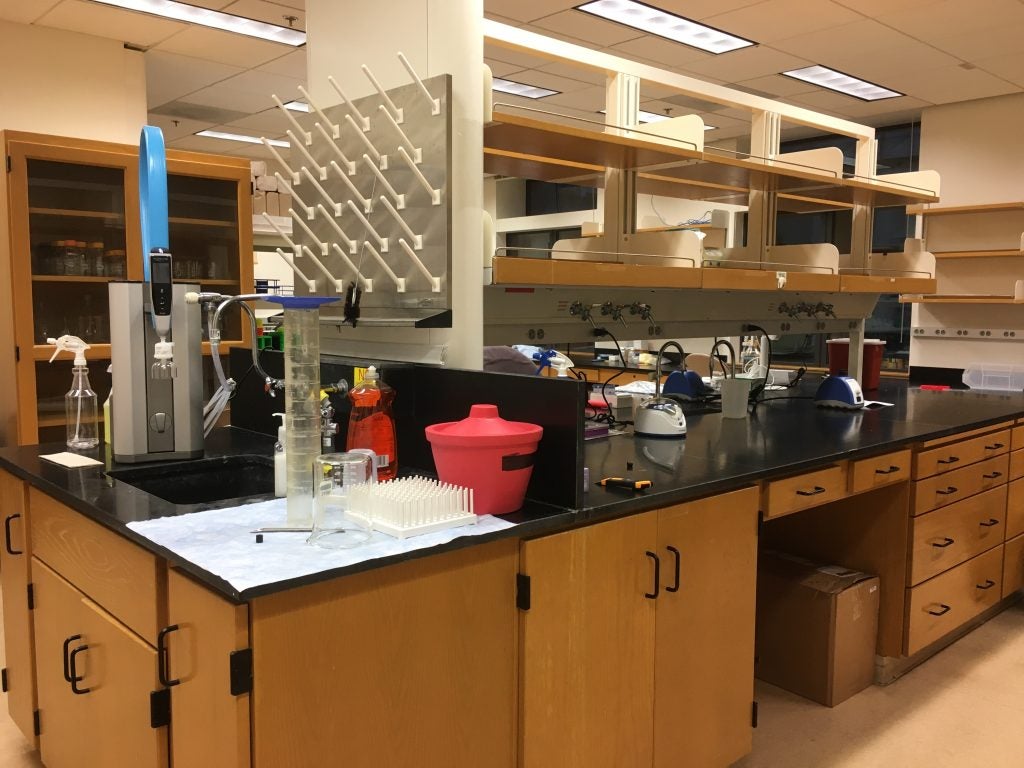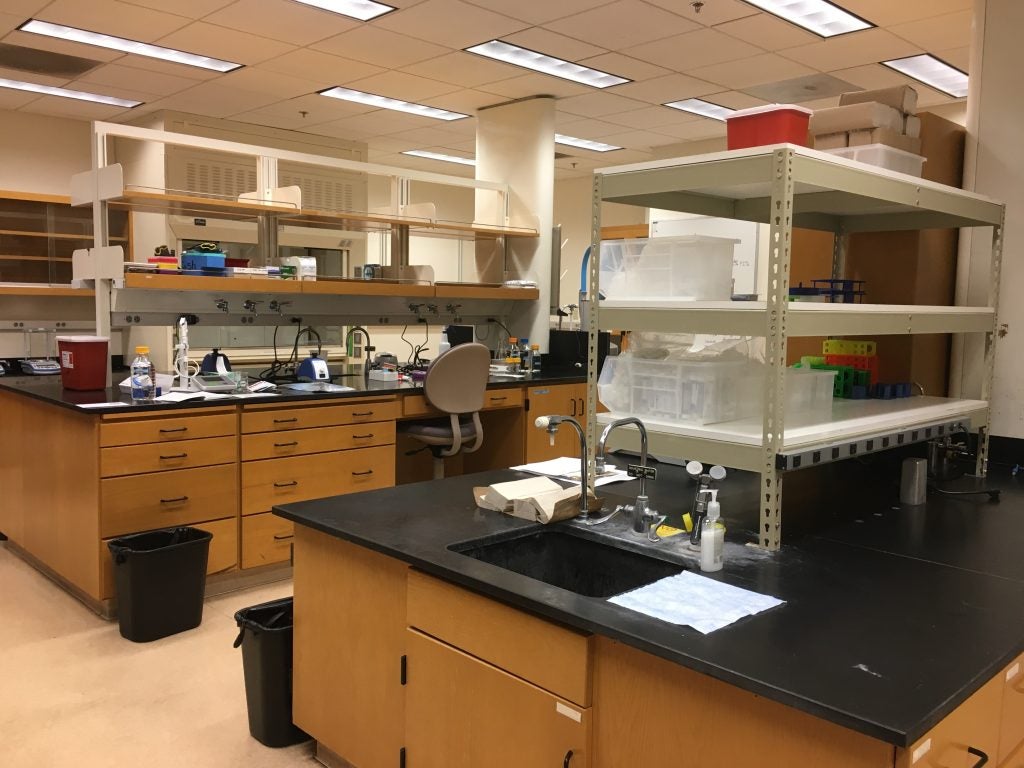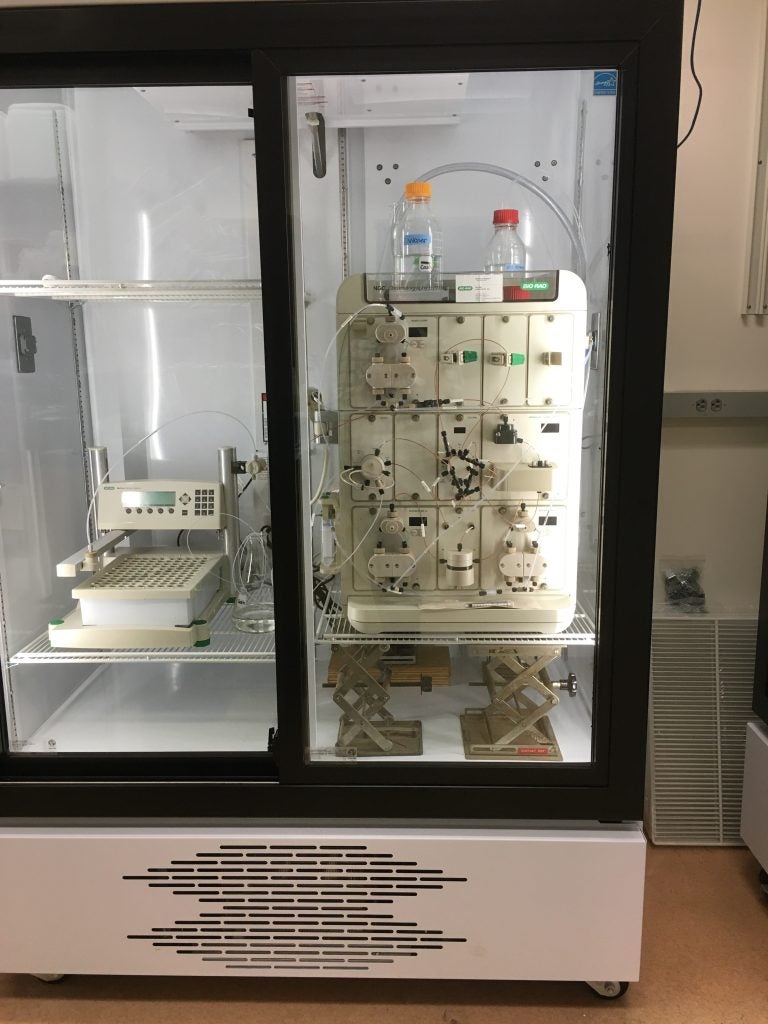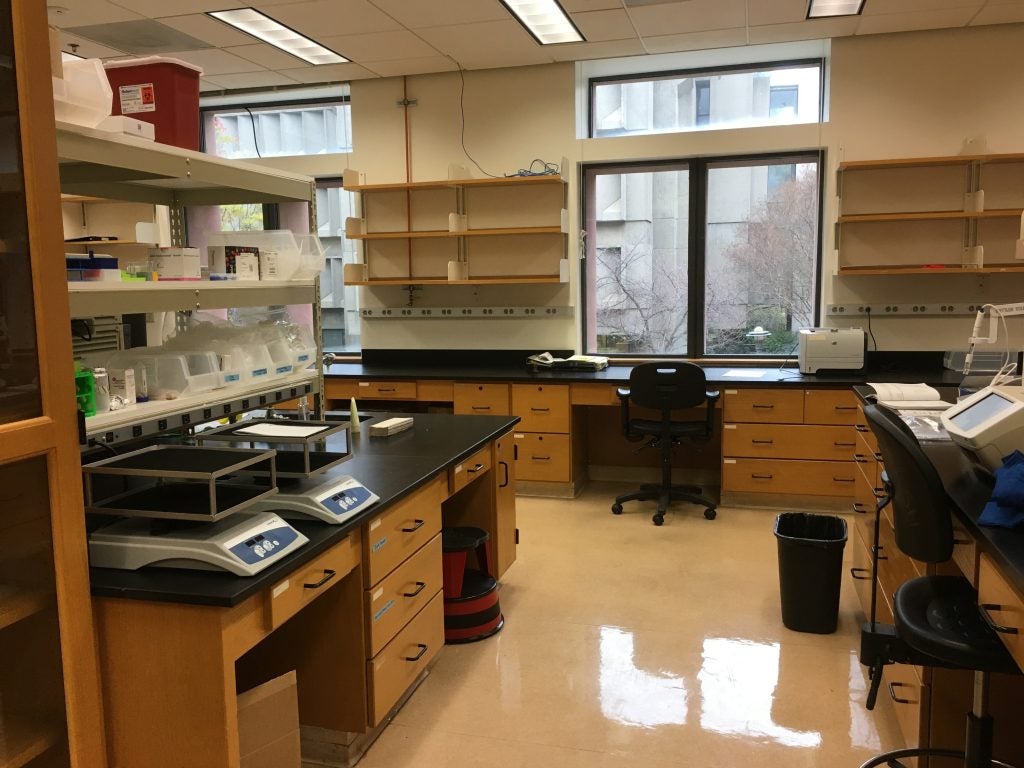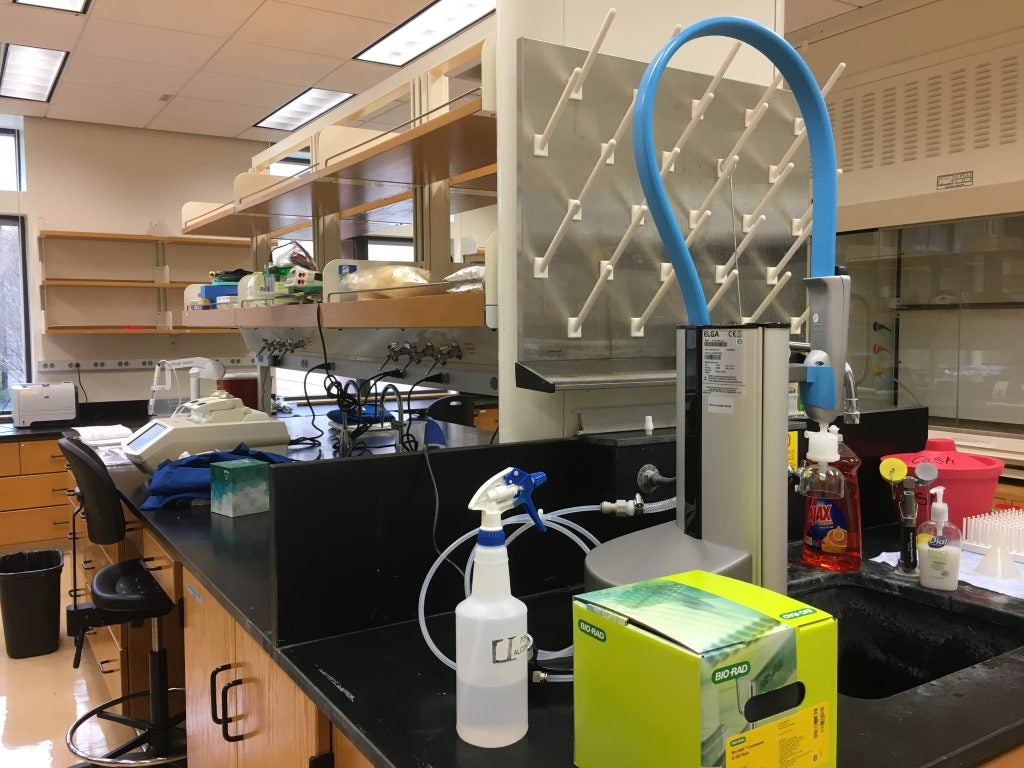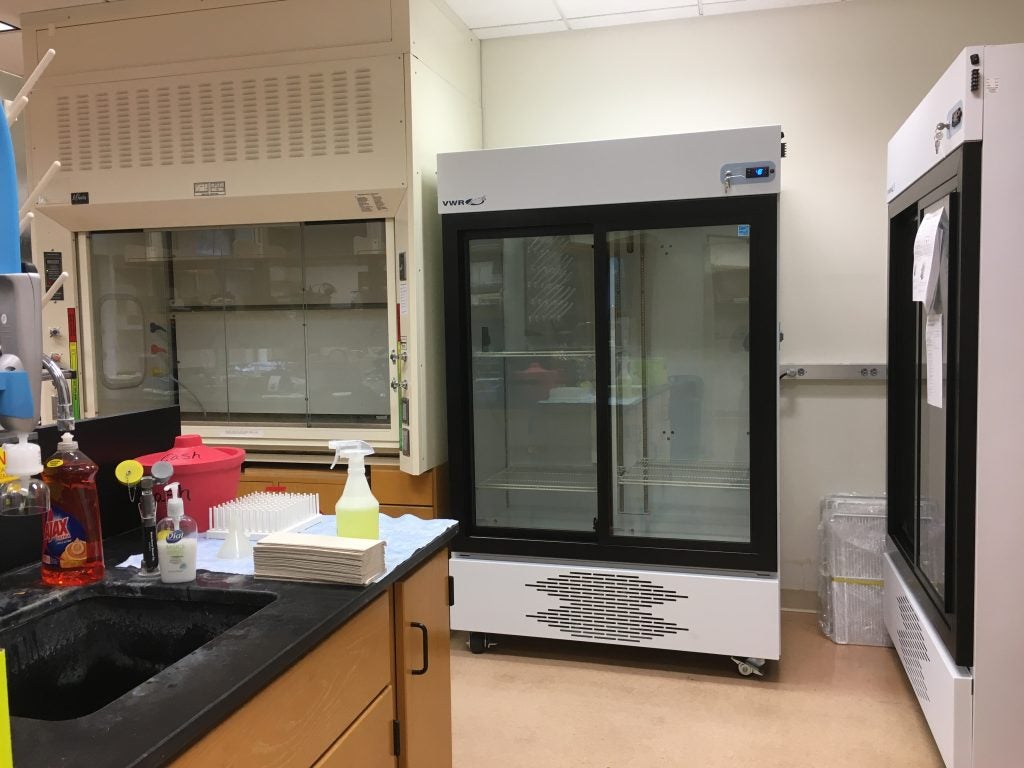 The office space is shaping up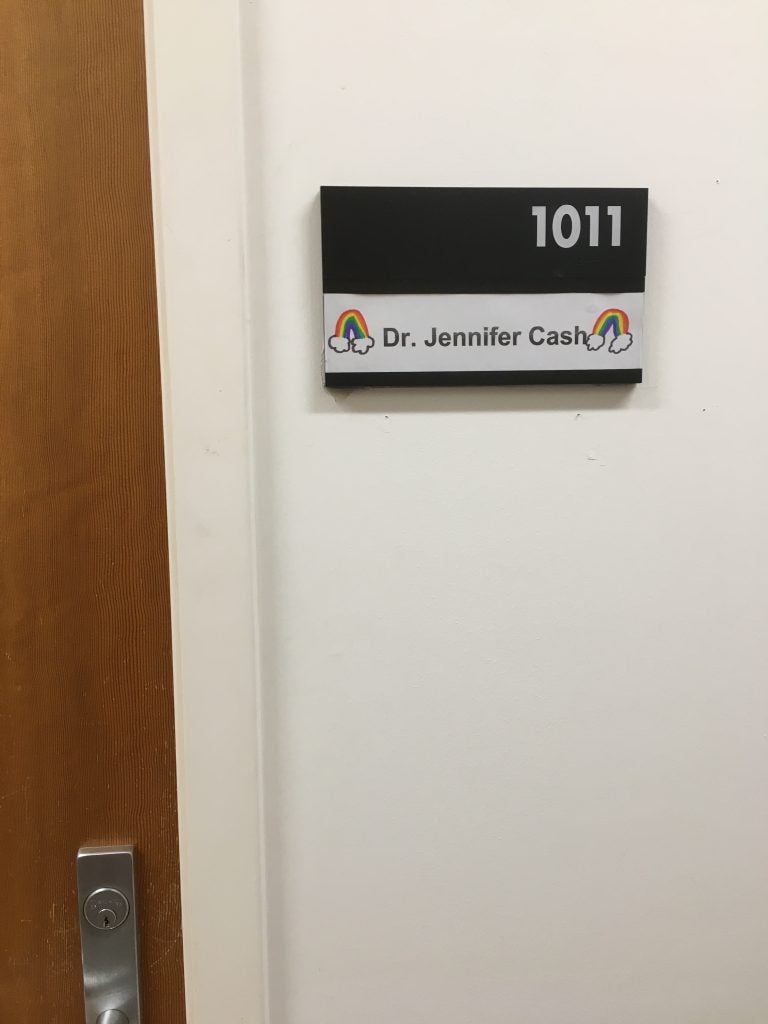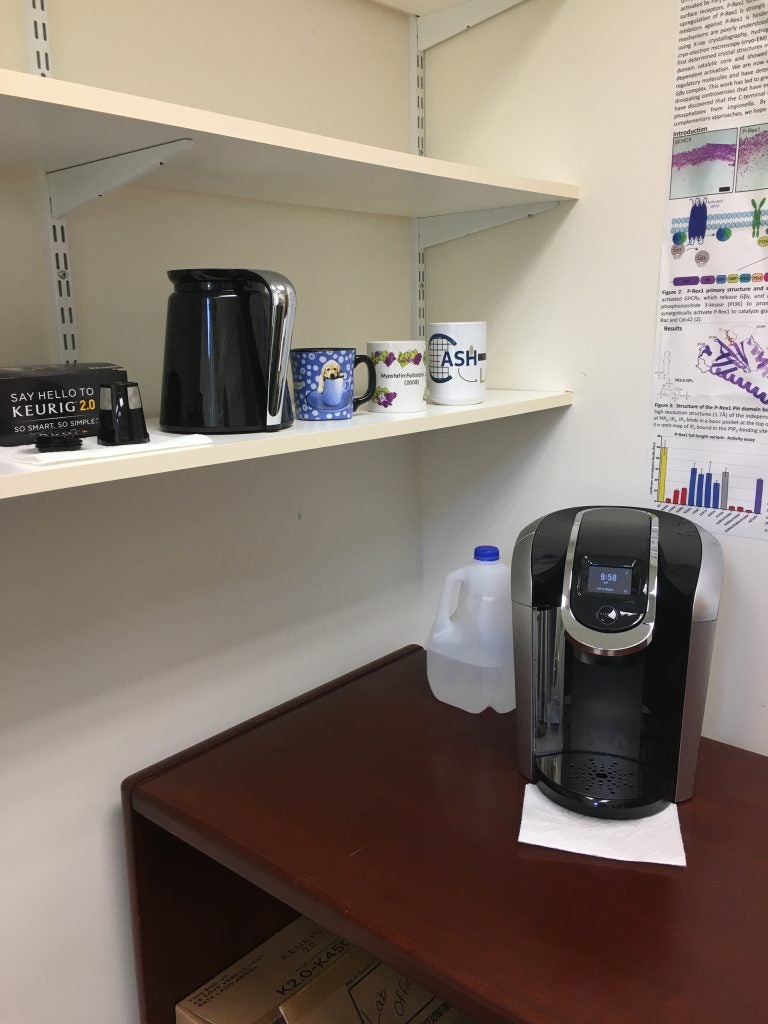 Let's do this!